Yawns



Finally off today after working 6 days straight.
Quite tired but still have enough sleep as there's 4 days i'm working in the afternoon. My mum said working can pass time faster. Well, somehow. But I really wanna watch channel 8's new 9pm show leh! About jail caning one =[
Ben lai not working on
Good Friday
de, then one of my colleague got something on, so asked if I can work? So that's about it.
Oh my, my entires all full of words. As I don't have time to edit + upload pics lah. Working life sure is .... no life .
LOL.
Anyhow, I uploaded most of Genting photos to
photobucket
alr.
File size toooooooo big and it's hard to resize. Here's 3 pics .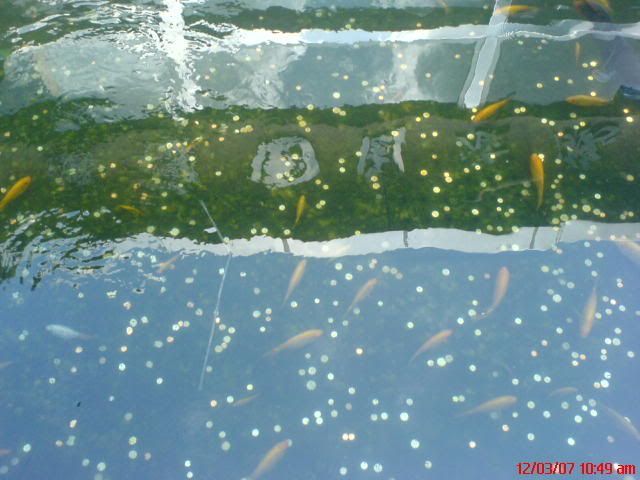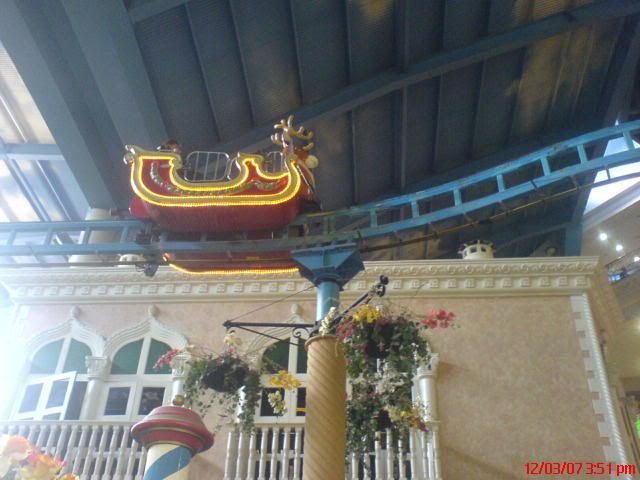 So go over to my
photobucket
ya?
Time for my beauty sleep.