ikea that day



on 26 09 last month .... it was a bad choice to head over to ikea on a Saturday . There were so many pple even at the food area .. but it still fun to walk around though i didn't get a chance to eat meatballs .
Brought a lamp , table lamp? so i could off the main light when darling's sleeping ..
bulb sold separately .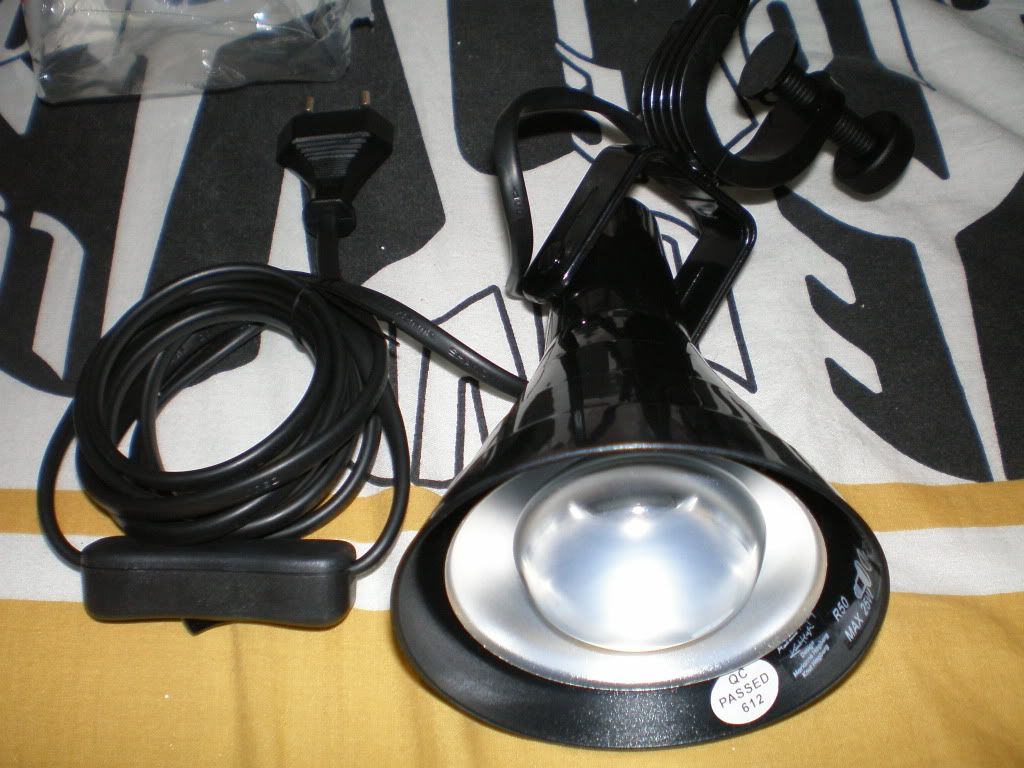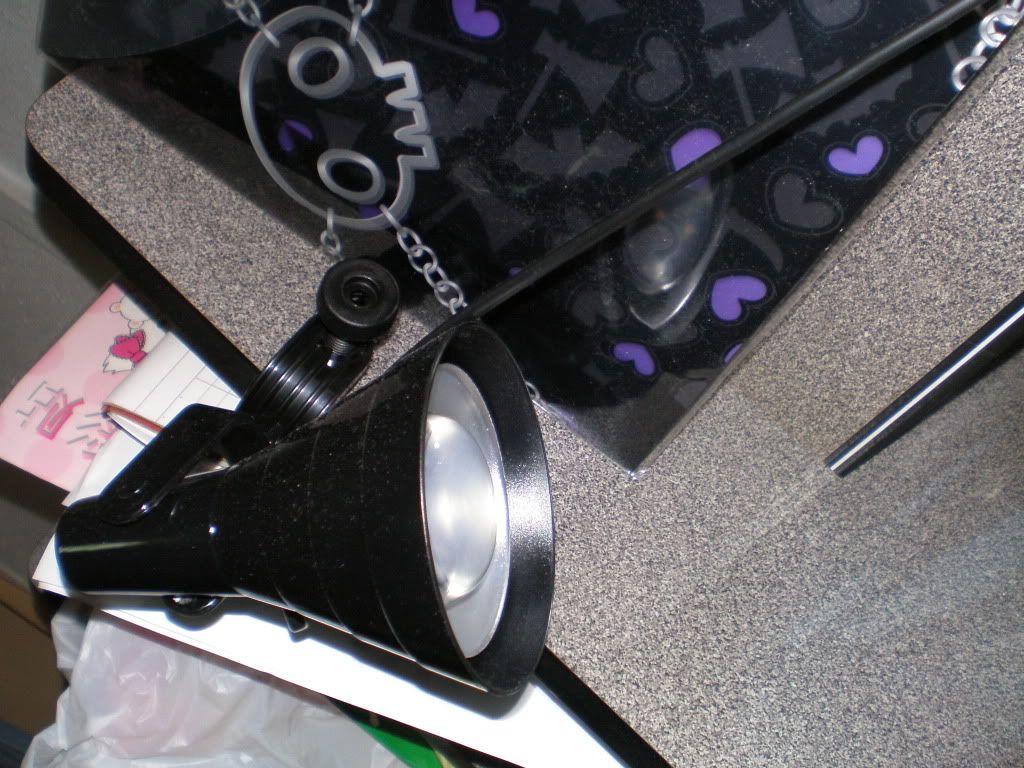 orange light is nice ~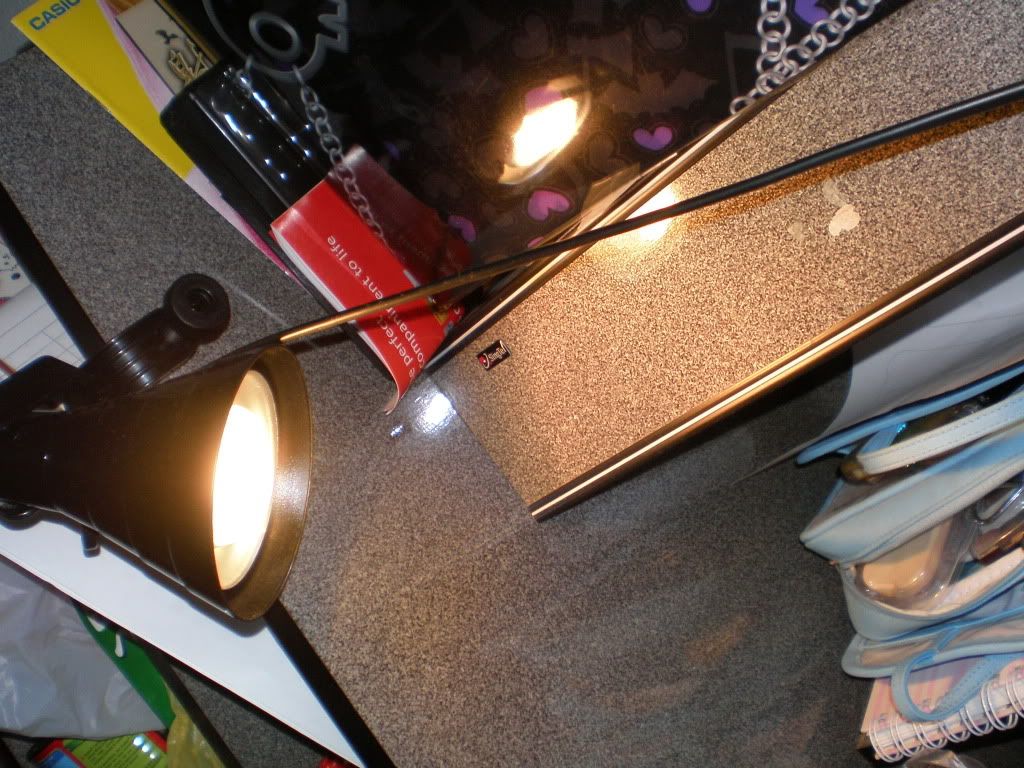 Some 4 yrs anni pic ..
I always love puting curly curly pattern at photos, isn't it lovely ?
Baby brought the flower early in the morning and put it beside the side table with letter .. Making sure he did not make any noise but my ear is so sensetive to noise that i can hear a pin drop ..
so i woke up and the purple wrapping caught my eyes ... yes i THAT in love with purple .
Oh and it's my birthday eve now !!!!~~~~ 7th oct 7th oct !~
Labels: anniversary, celebration, cloud nine/happy, gadgets, love, love pictures, shopping