dinner + baby



HELLO 2009 !!
3 more weeks to Chinese New Year .
Can't wait to have steamboat and of coz
Japan trip
!!!~
Seems so fast, guess i brought most of the items that's needed for the trip.
Not planning to bring my DS along though .. as I notice I always get headache and my eyes will feel pain whenever I play on a moving vehicles.
Hmmmm ... I wonder why .
Rem how i hated my bf's 2nd bro gf? They broke up, haha? Dint believe it at 1st as I can see the gf is like crazy in love with the guy. Oh well, shit happens.
3rd bro gf no where gd either. she juz took my cup to drink. Oh, did i mention that cup i use to brush my teeth with?
'................ '
I did tell her that and she said nvm?! So weird .. really cant understand kids nowadays .. She better wash properly if not I will shout at her. Hate pple who dont have basic manner! Wtf is wrong with this type of pple huh?

Anyway, karma's a bitch ... I'm waiting to see show after show..
:)

---------------------------------------------------------------
Backdated back to
05/10/2008
..
Early bday dinner with my family and bfs .
Let the pics do the talking. Im so trying to upload all outdated pics b4 CNY.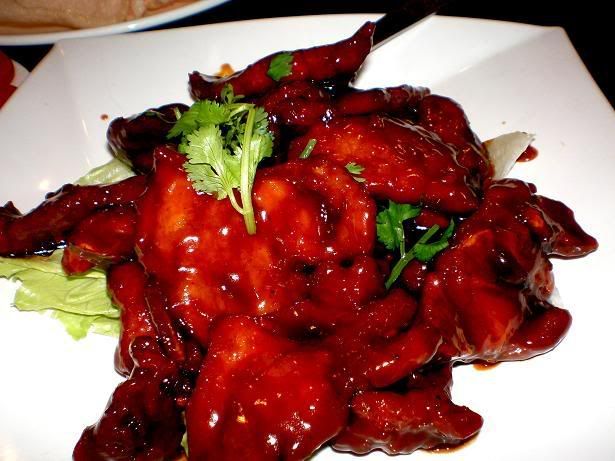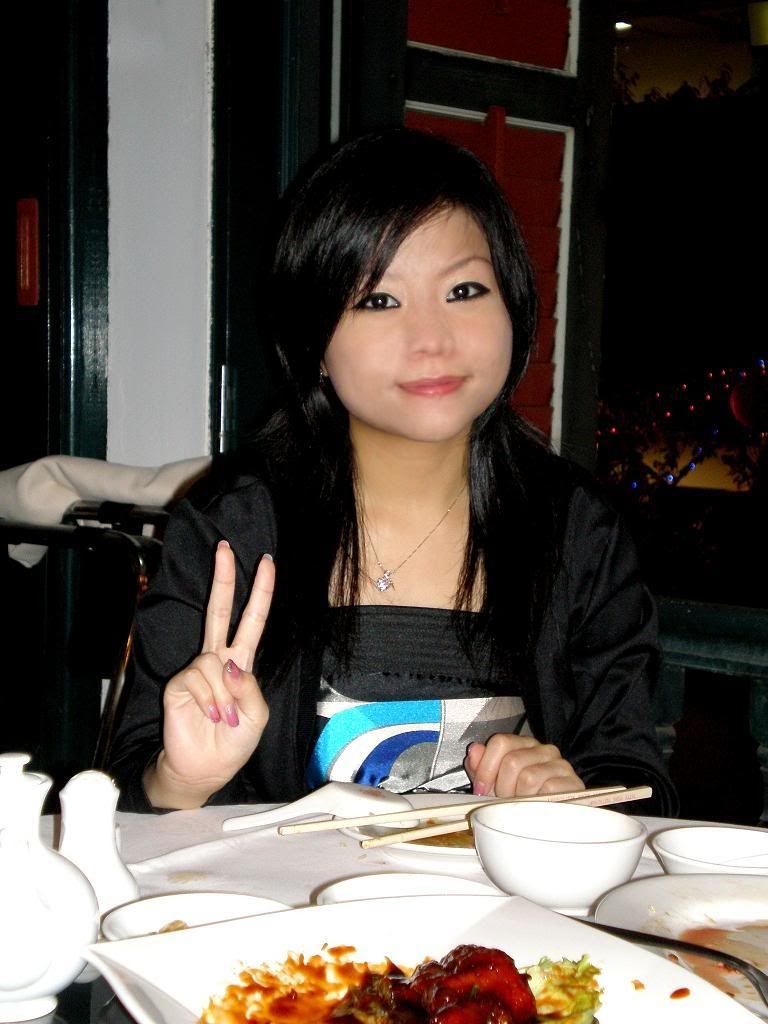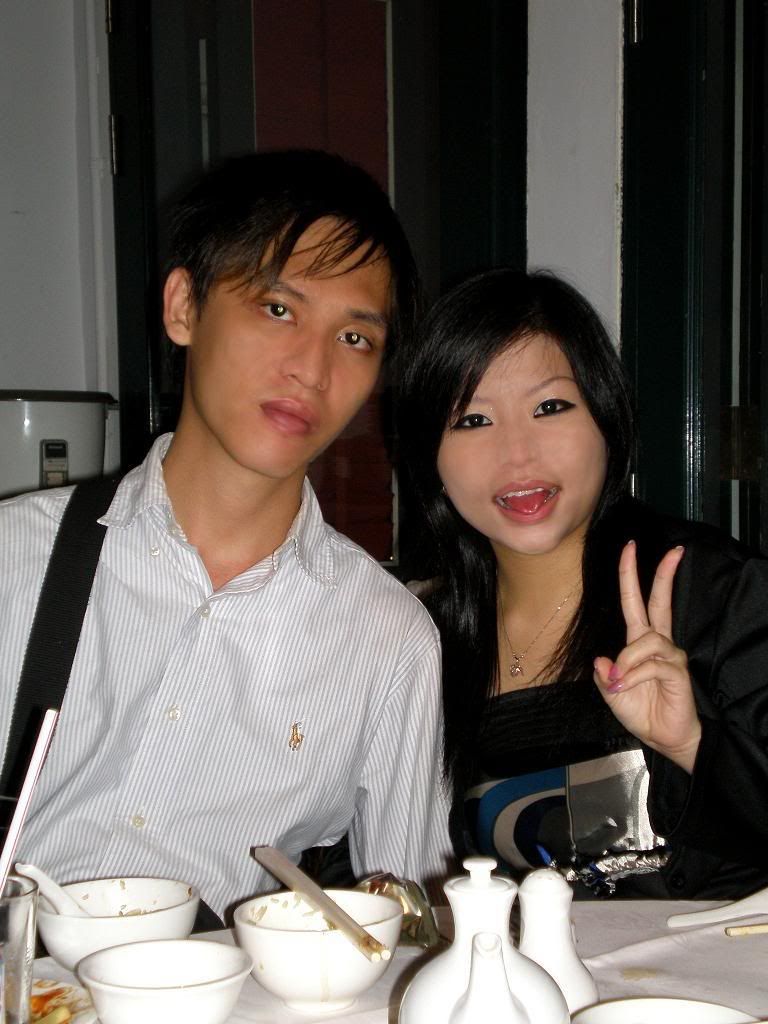 My baby gal ... cute ma?
lol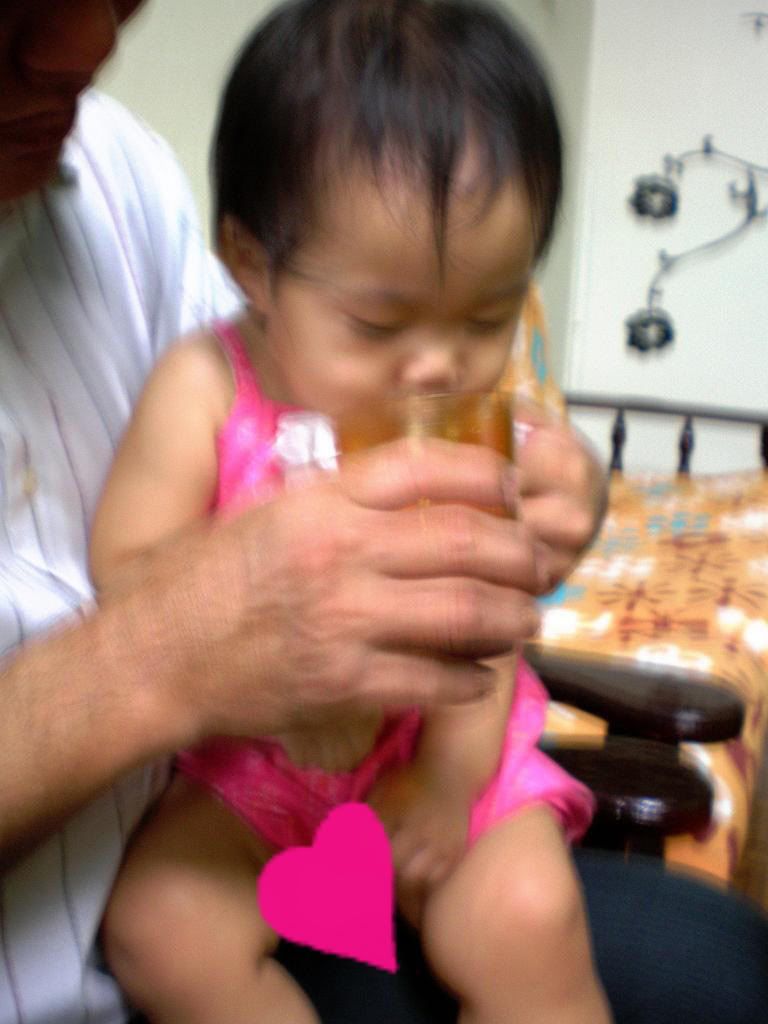 Damn damn cute below !!!
Like a story man ..
From my hp ~~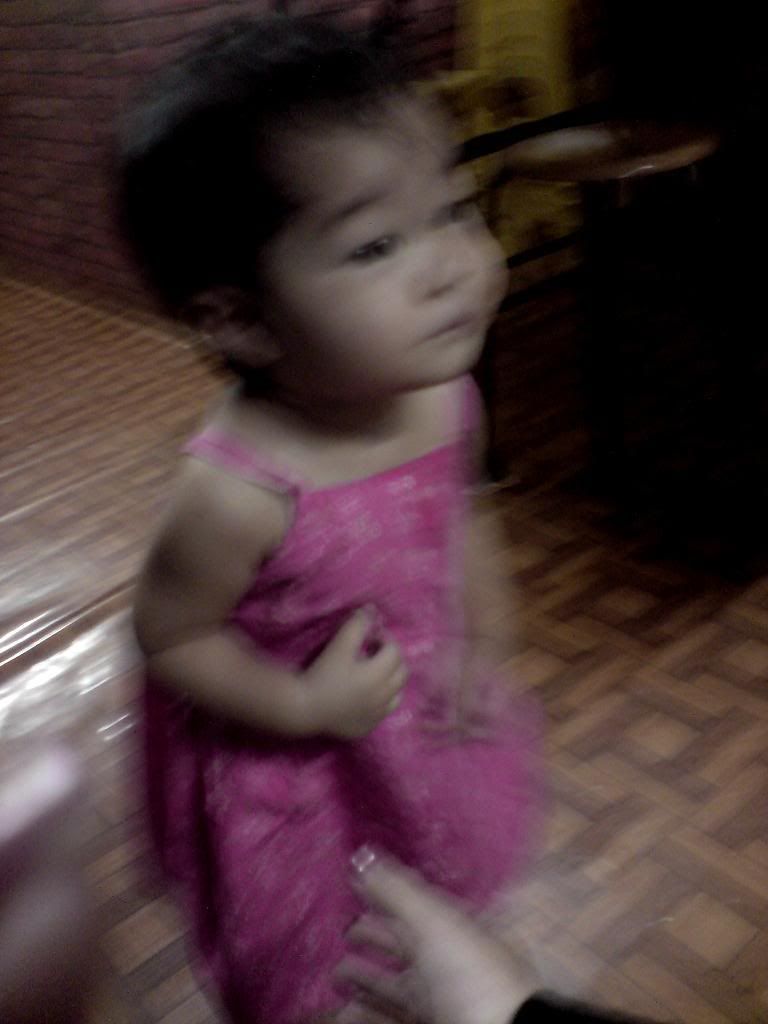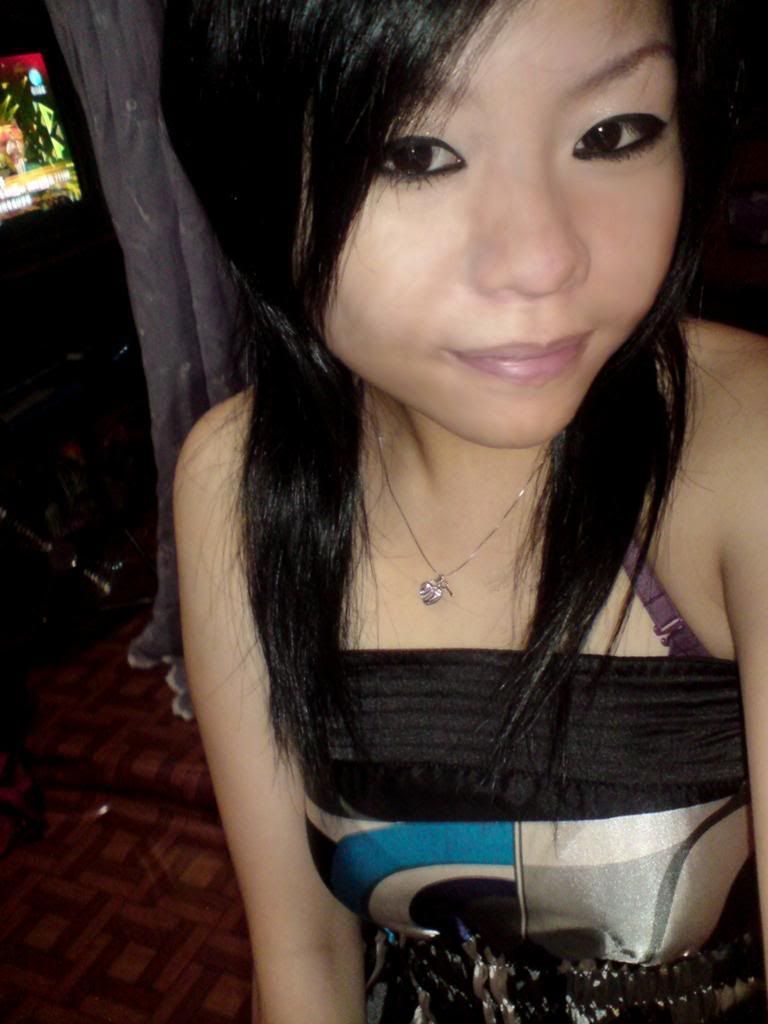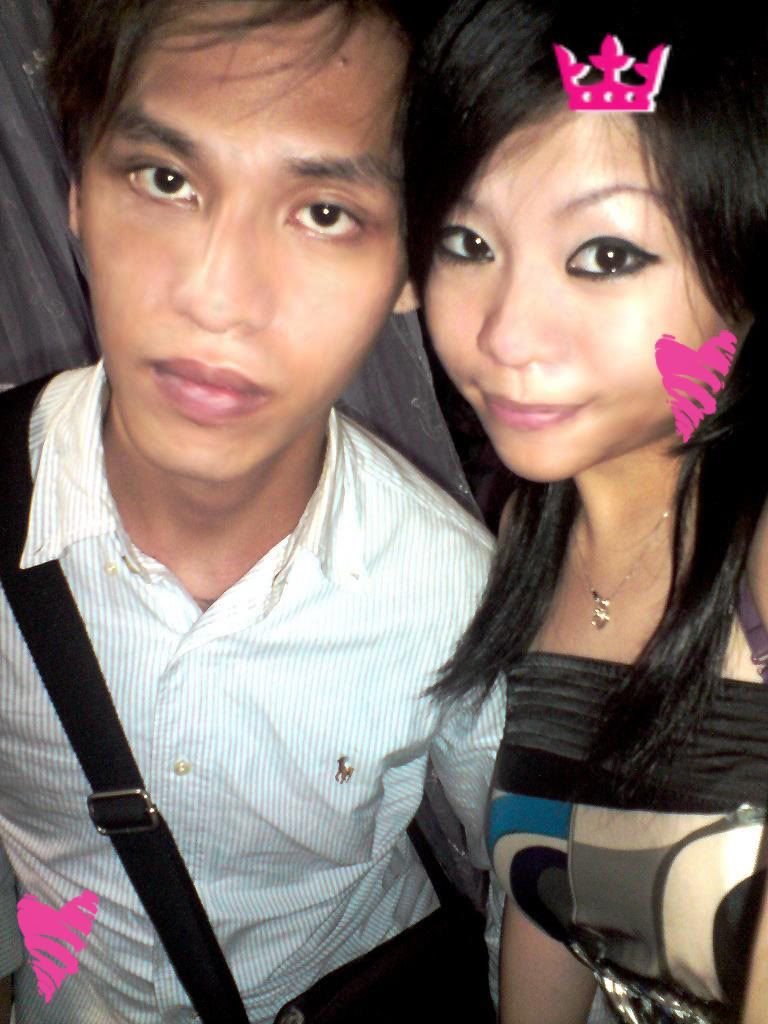 Labels: babies, birthday, celebration, cloud nine/happy, complaints, family, narcissistic, neighbours, pictures