21st bday cake



My surprise 21st birthday cake !!
Mummy brought it on
04/10/08
.. Yay to kuromi ~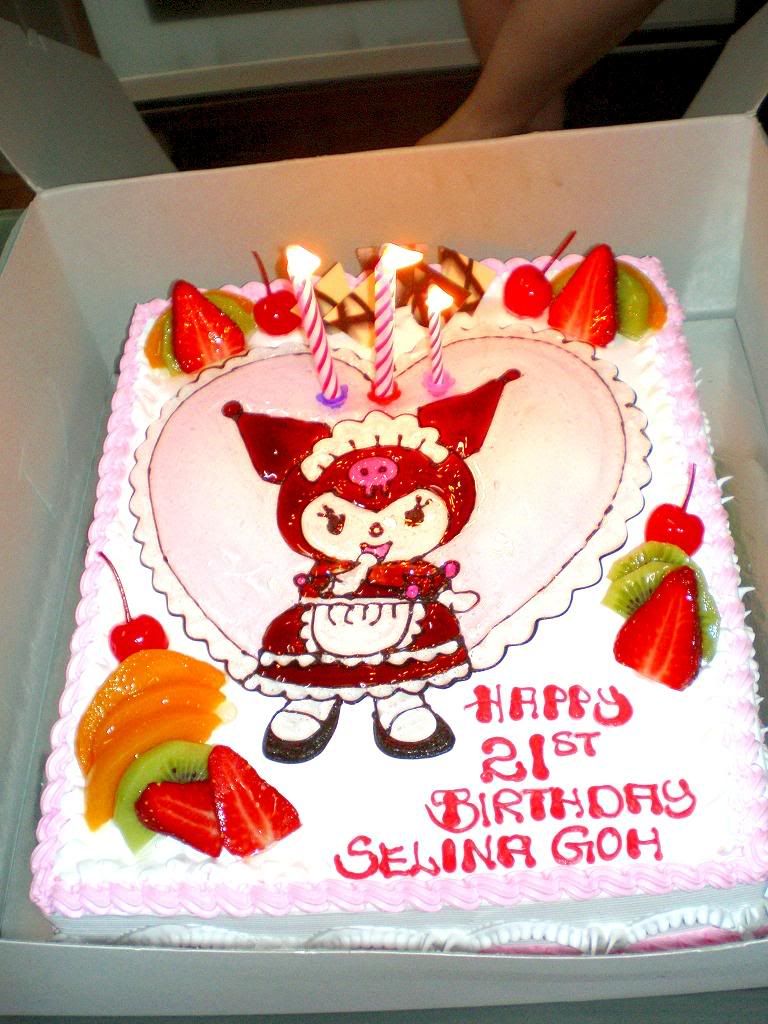 Happy me ~~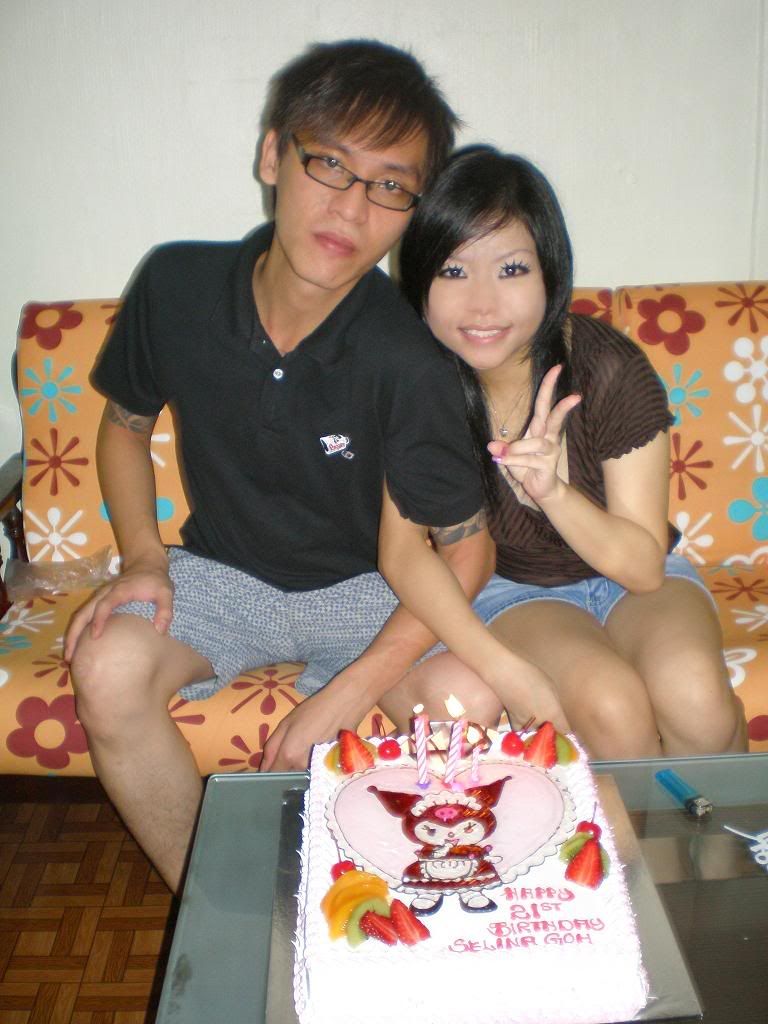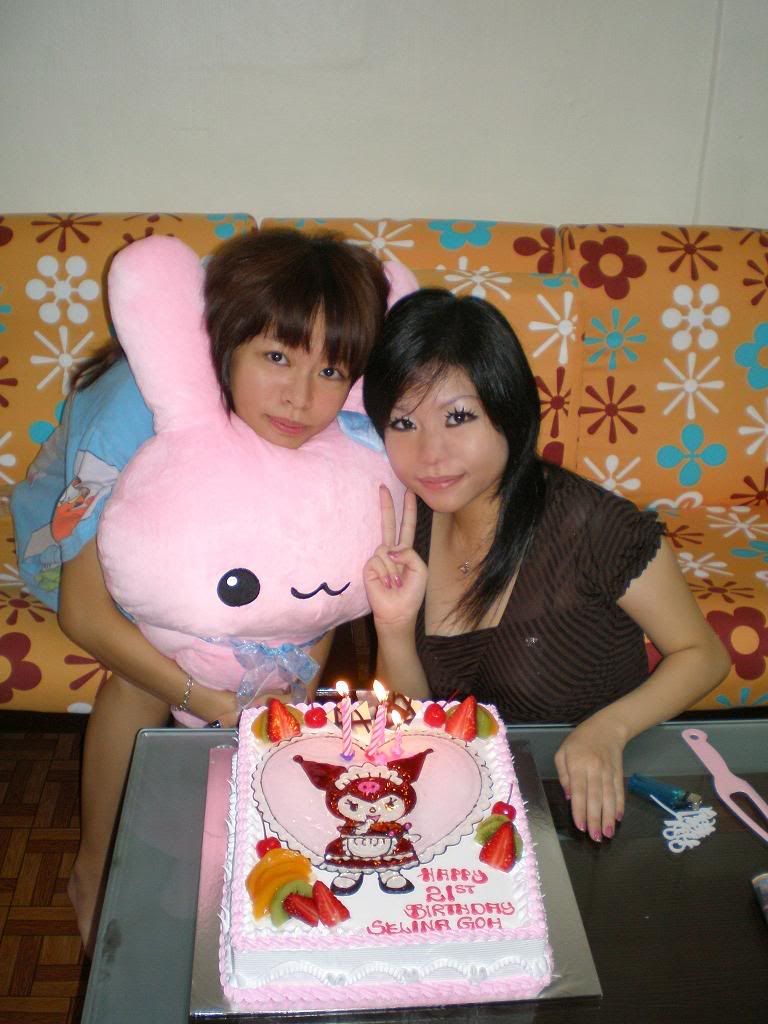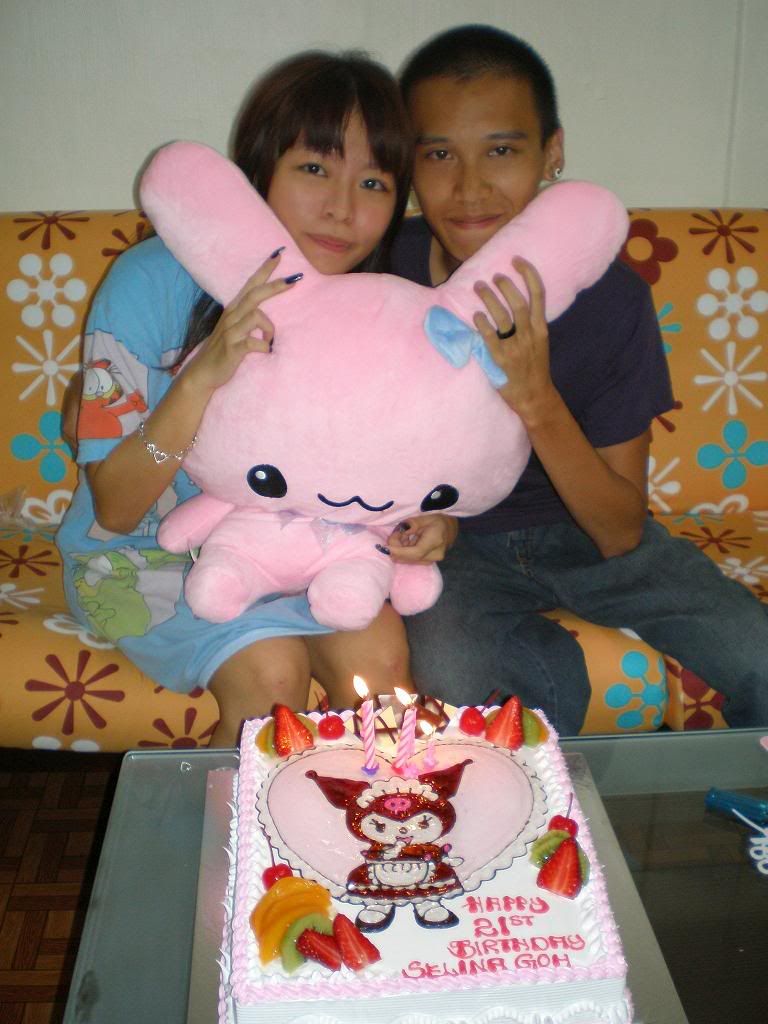 Cut cut cake !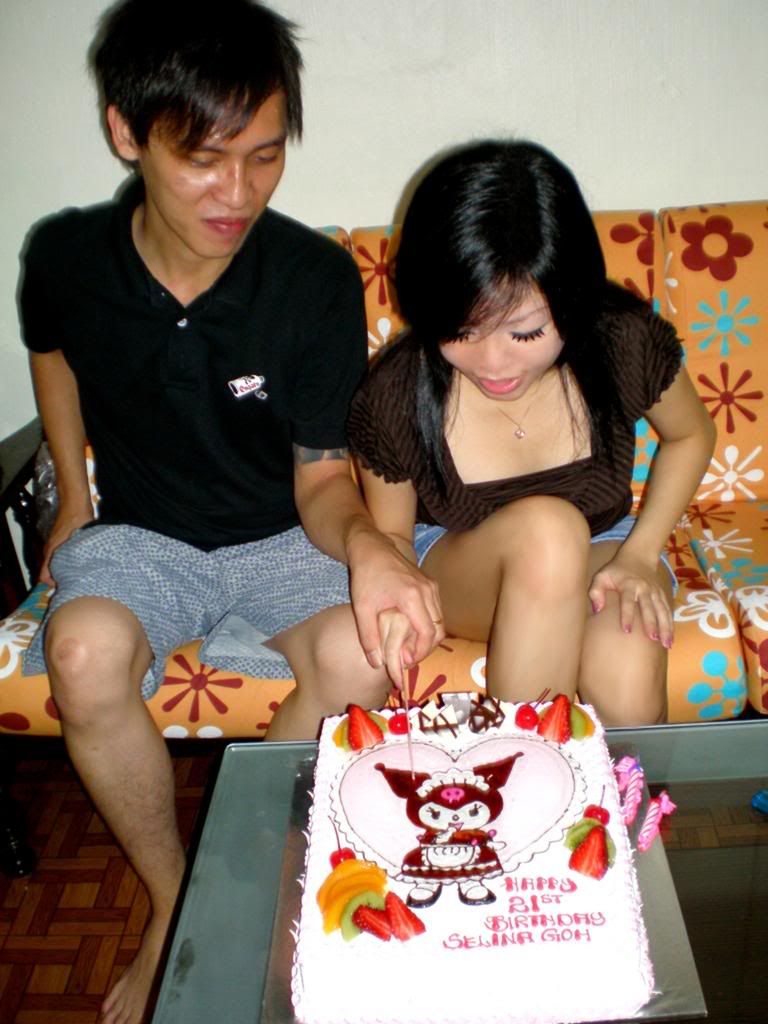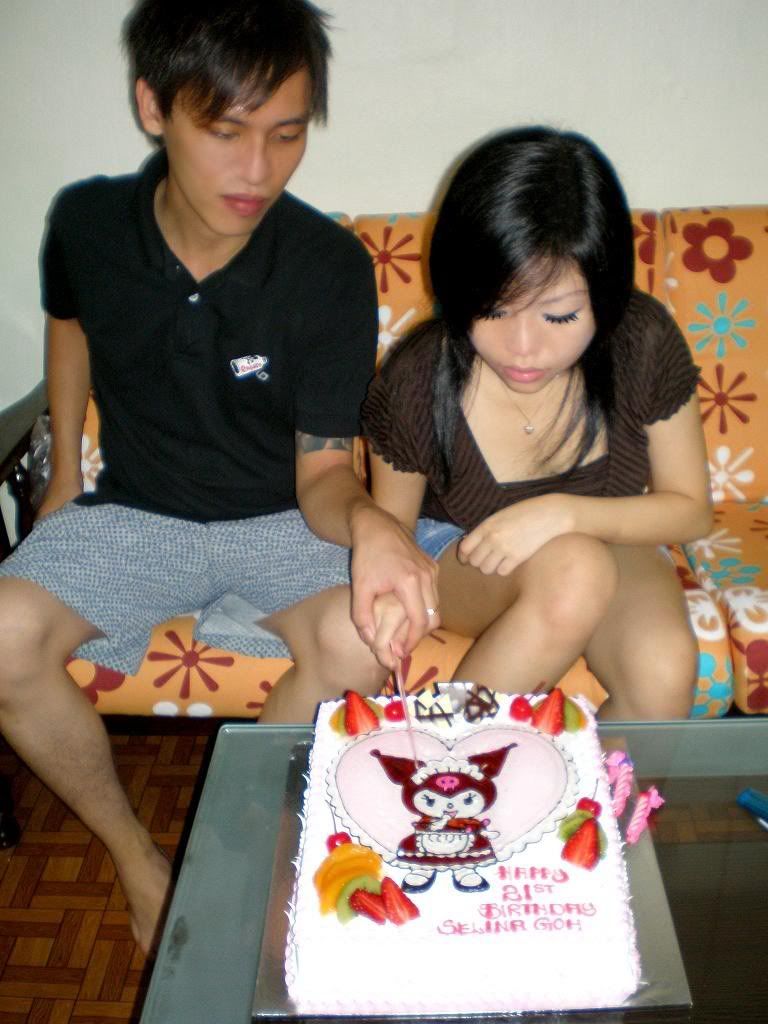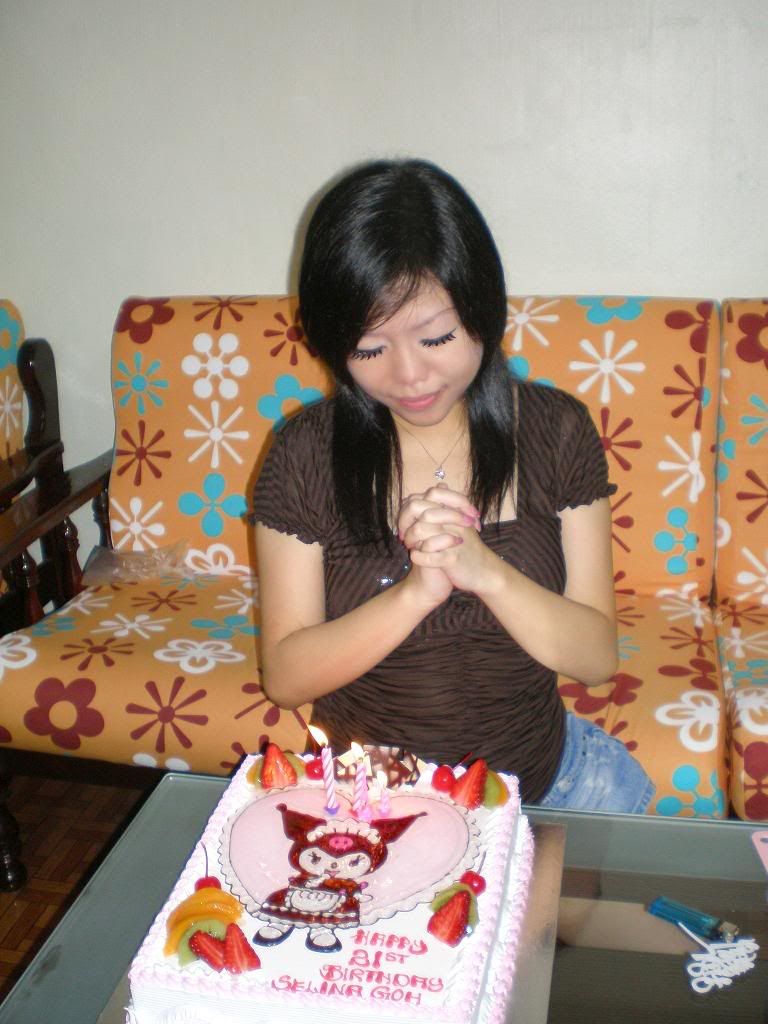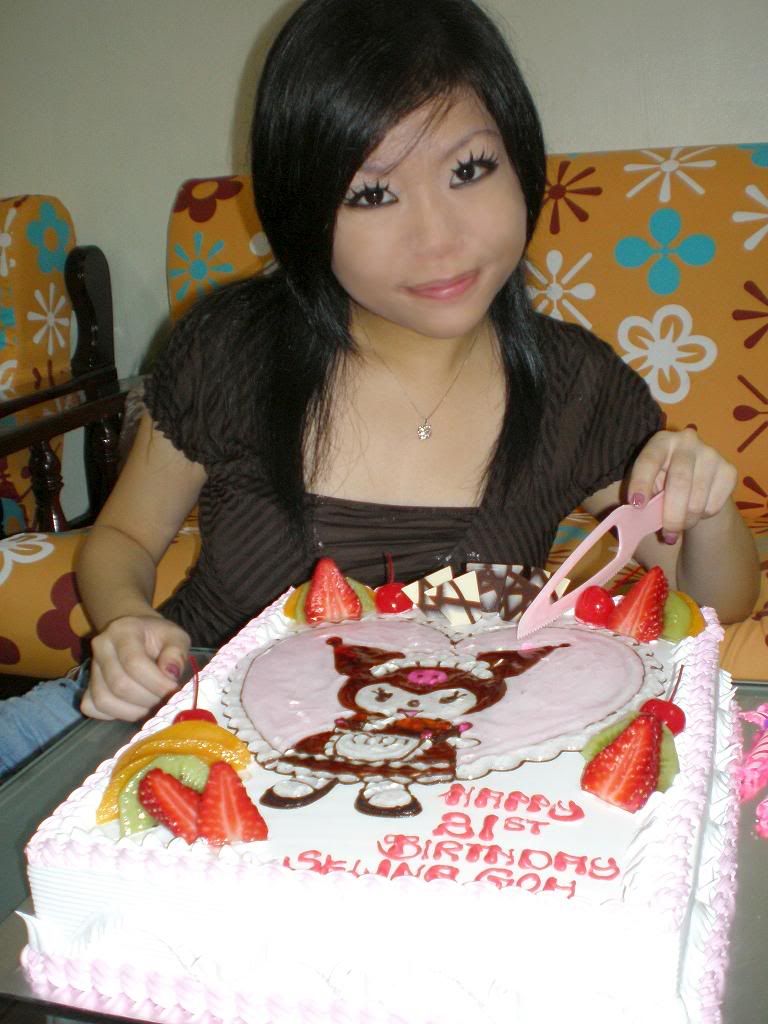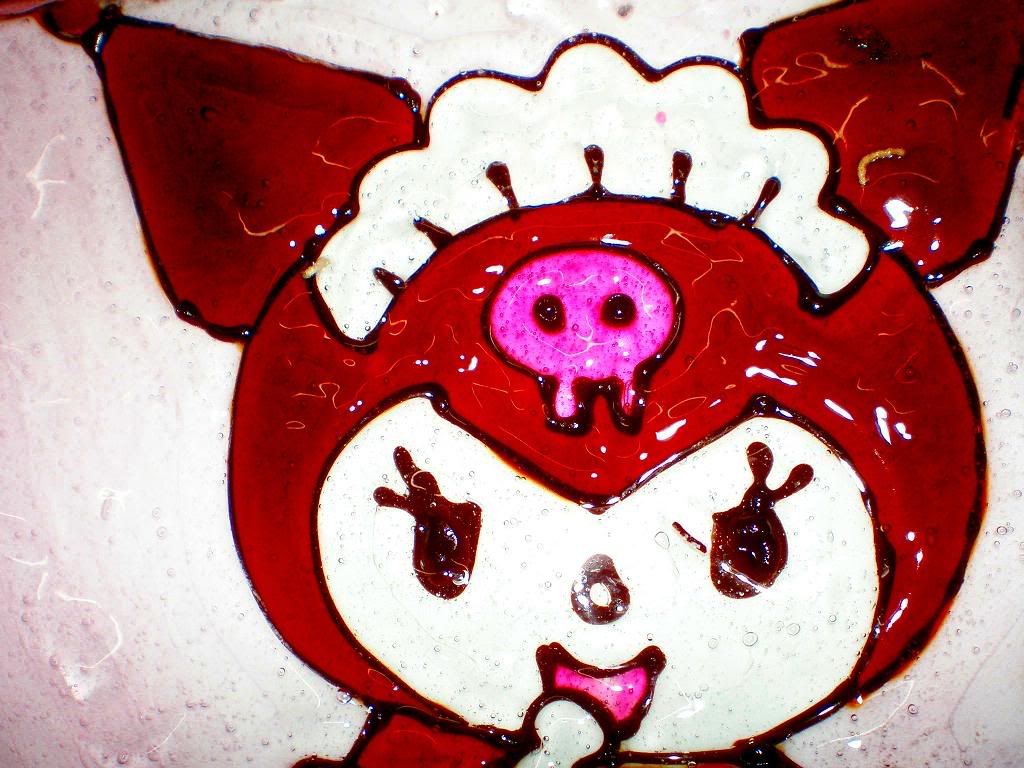 Kuromi present from mui ~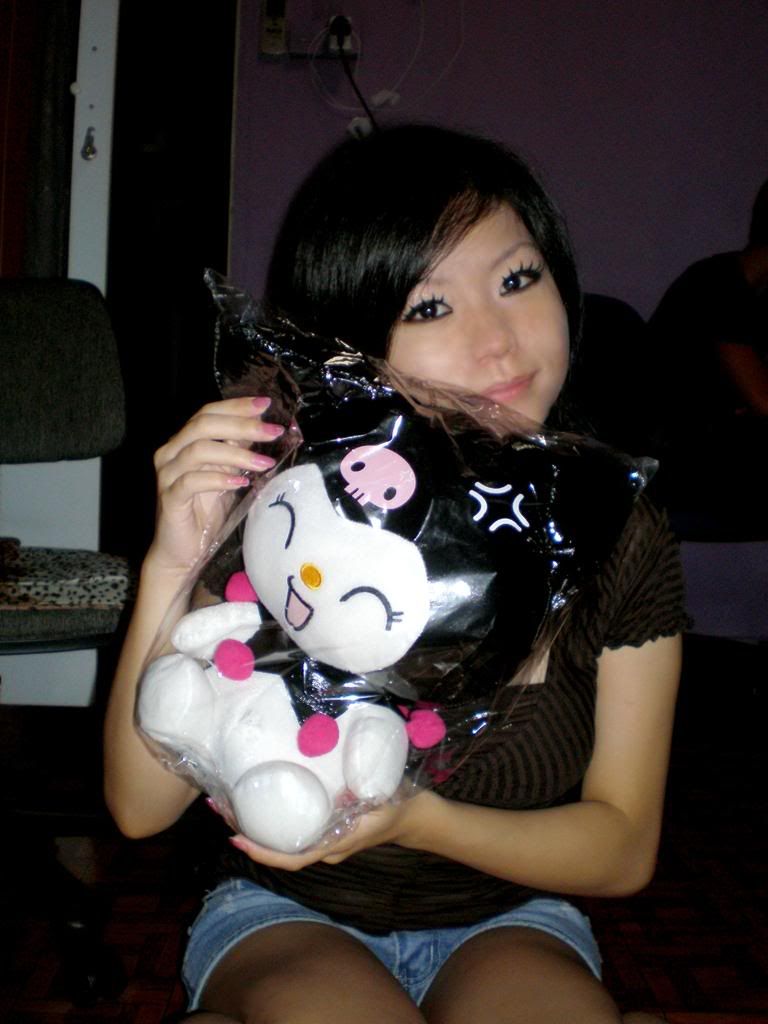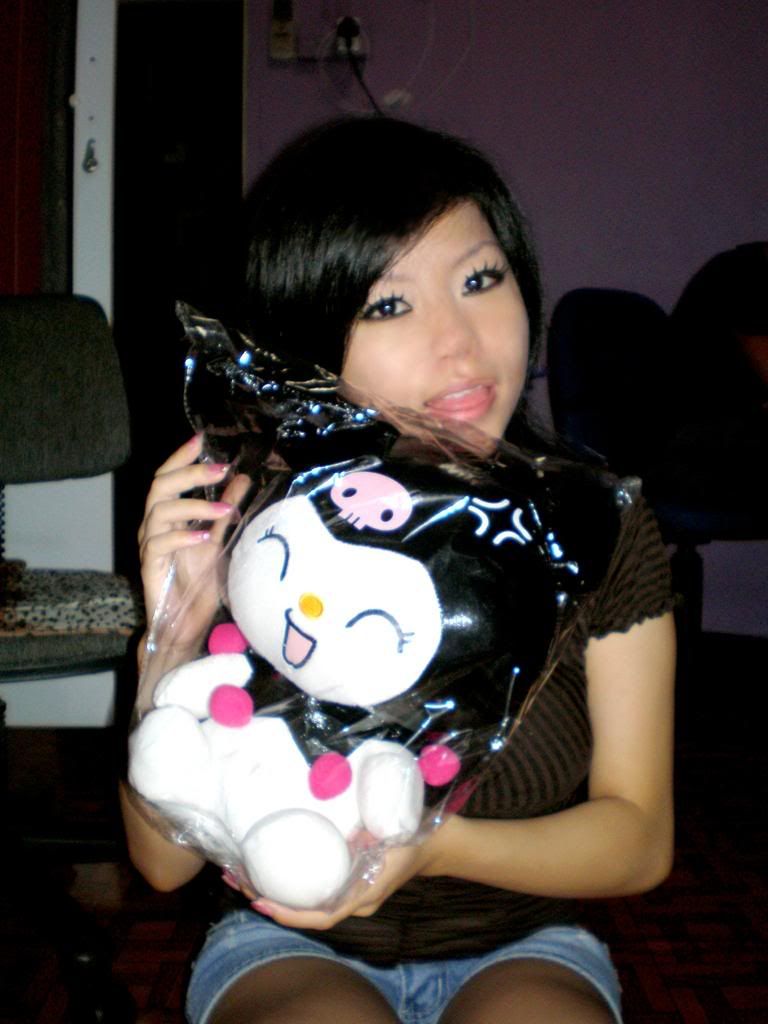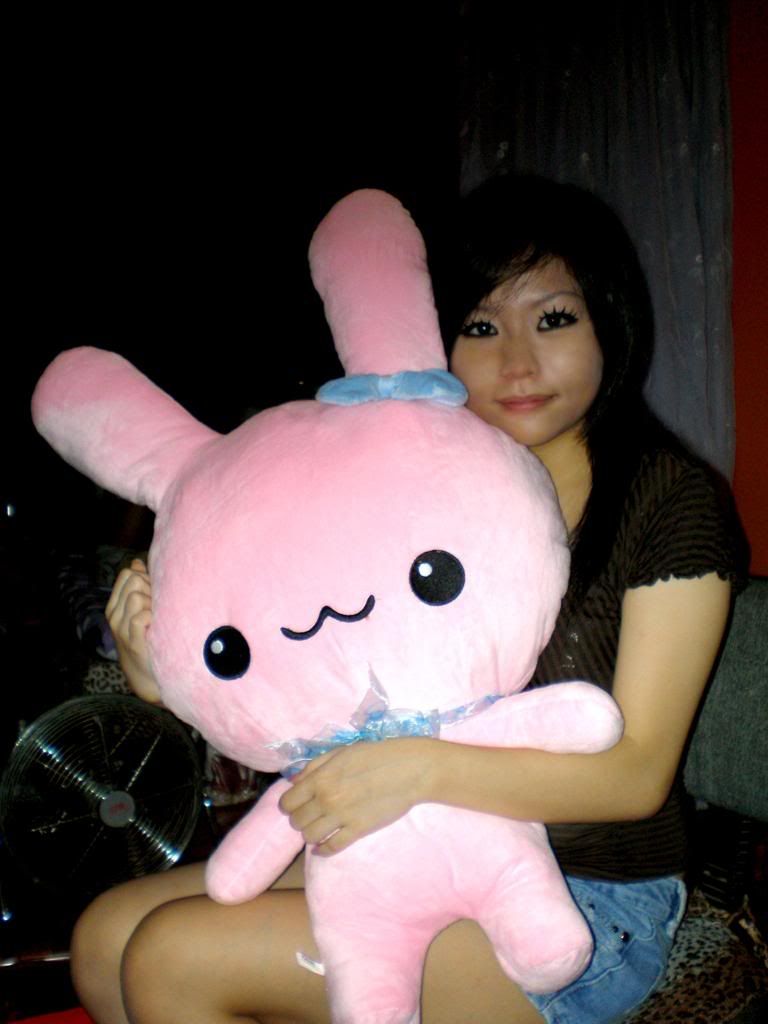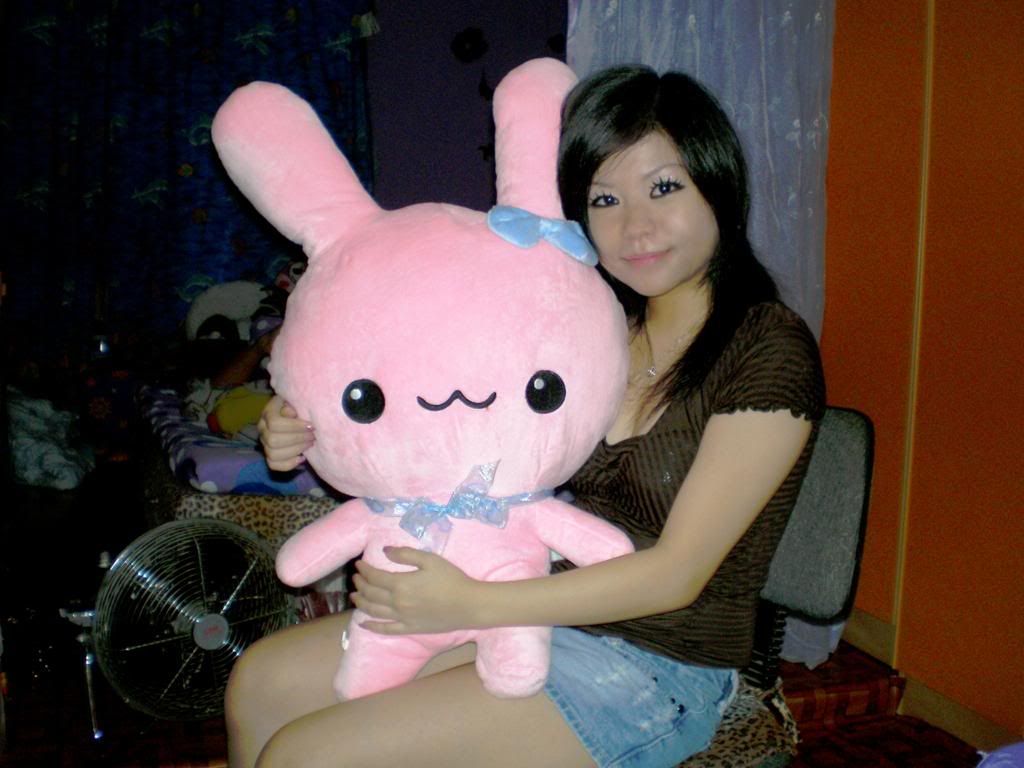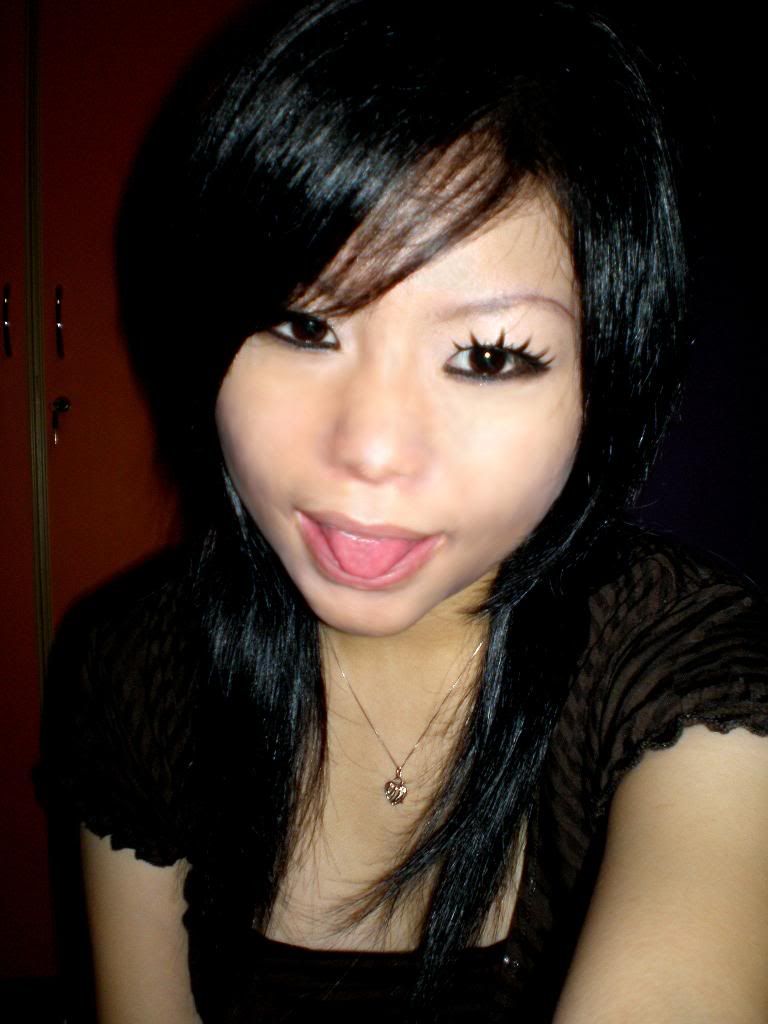 Lalala happpy meeeeeeeeeeeeee .. I love my cake cake cake .
Damn late la this post , next will be bday genting trip le!
Labels: birthday, celebration, cloud nine/happy, family, food, love pictures, narcissistic, photoshop, pictures, surprise