Why so lazy ...



I don't even know I din't update for 1 week plus le.
Why am i so lazy ? ....

Anyhow, here are some pics from
Jamie
darling camera (hope to upload from mine soon la lol).
It's her 21st bday dinner that night.
but i was the one calling pple to meet up lor .. she ar .. lol .. still love ya la darling!
17/11/08, Monday
Dinner at Waraku .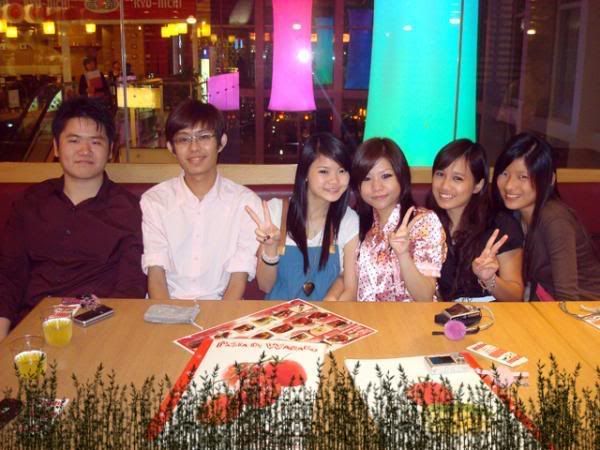 Heart my girlies , too bad fern din't show up ..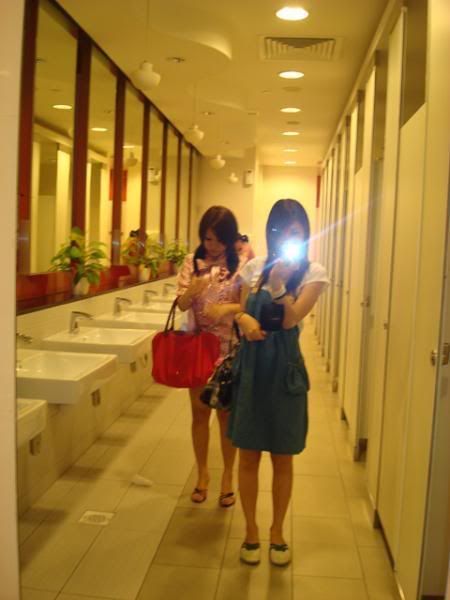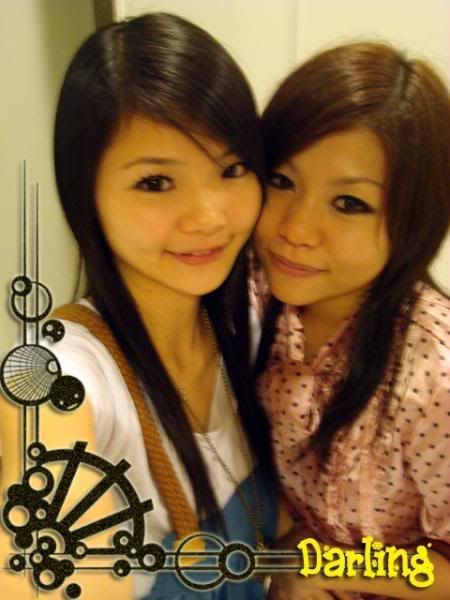 Trying to give Jamie a mini surprise, we wanted to drive to mt. faber but suddenly it rains.
We were turning round and round and she blame cliff for lost of direction!
Head to expo as eliza say there's a pond there. Turn out to be kinda smelly that nite.
Lastly, settled down at Changi beach where we walk till the SAF thingy bus stop ... lol~
so funny can .
And cute bday gal ~
私は
北海道日本
に行くよ!


Ending with a happy note,

I'm going to Japan, Hokkaido this time,
(as I been to Tokyo and one more city before few years ago)
next month during Chinese New Year for about 10 days IIRC !

Wah so fasy CNY coming again .. Tix has long been confirmed ... Yay~~~!! Japan my fave place !!!!!!!



I'm very much interested in Japan culture long ago, i even have notes on it .. so i was planning learn japanese. Anyone got good school to start with?
人形は、雪の中で幸せです。
私は日本の愛 ~~
私は錦戸亮見て大阪に行きたい。彼はCDのプロモーションや北海道には何かを期待している。私は彼を見たい! !
(i want to go osaka to see my Nishikido Ryo. I hope he comes to hokkaido for cd promotion or something. I want to see him!!)
Labels: birthday, celebration, cloud nine/happy, country, fave, friends, holiday/vacation