A lil of thai .



In case you dint know, I was actually reluctated to go
Thai
..
Bcuz it's hot , dirty and .... unsafe ?
I'm very fussy ....
Went there b4 when I was about 11 , I only rem the
'Ah Gua'
show though .. Mum was telling me that I've been to New Zealand when I was .. 3 yrs old ? Really can't rem ..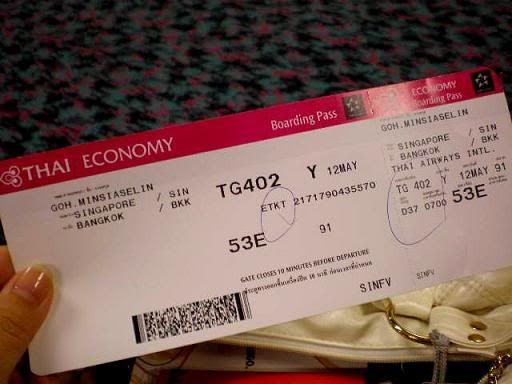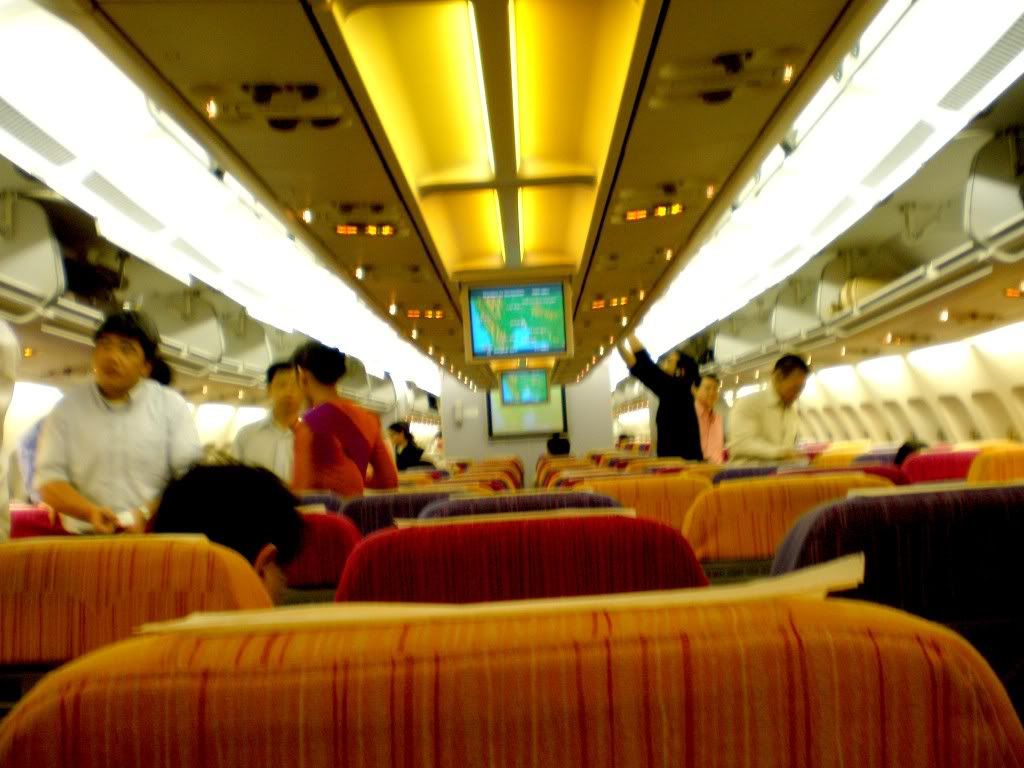 Colourful seats .. and coincidently my seat was purple .
:P
At sunny Pattaya beach .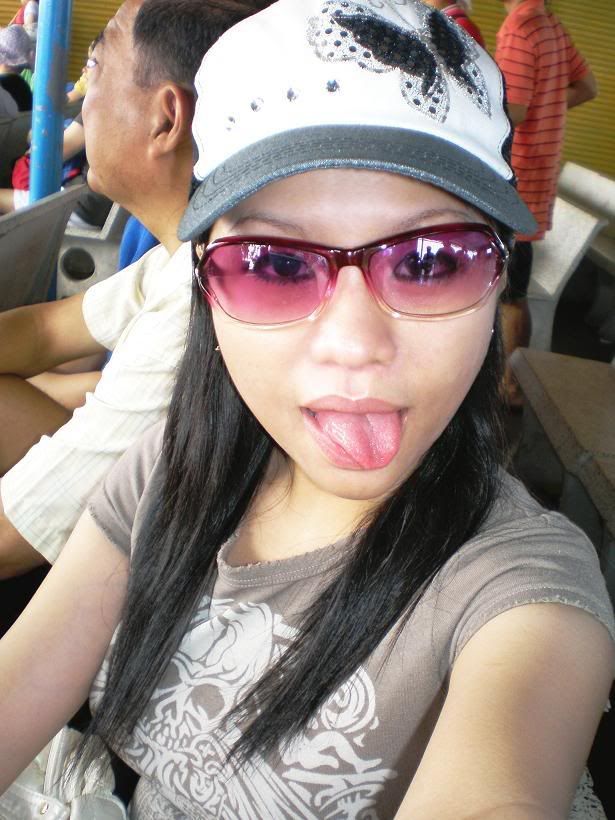 BKK's Dream World .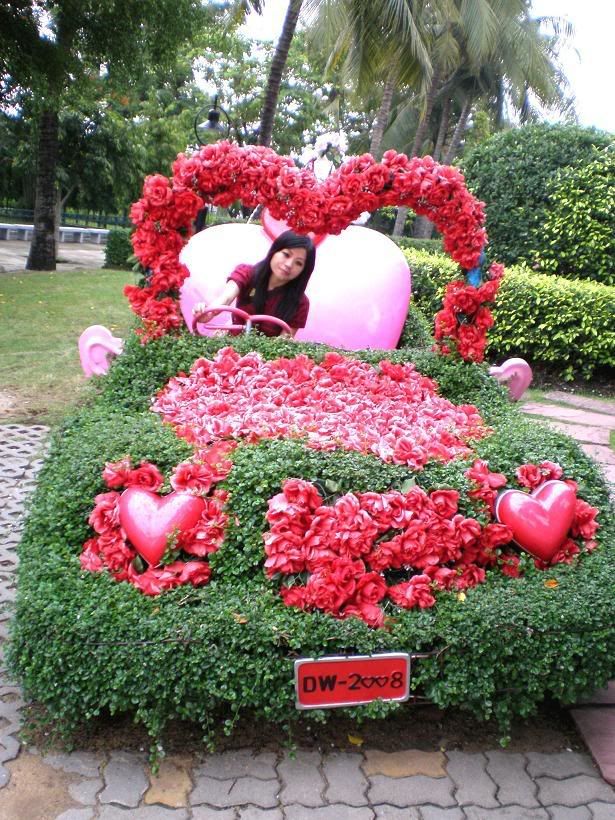 BKK Airport , last day .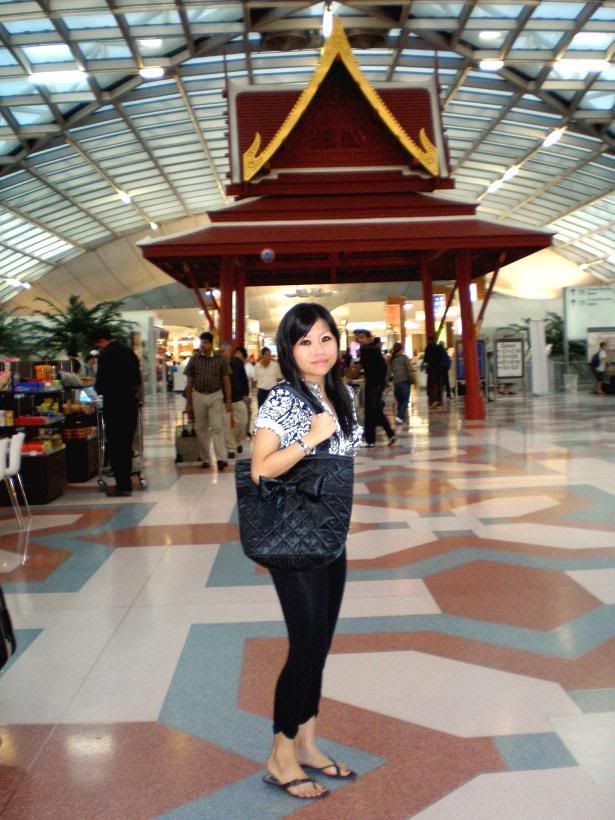 Very happy me can't wait to use NaRaYa bag ..
Loots ....

Real Sario Kuromi stuffs ... I brought it at BKK's isetan ..
lol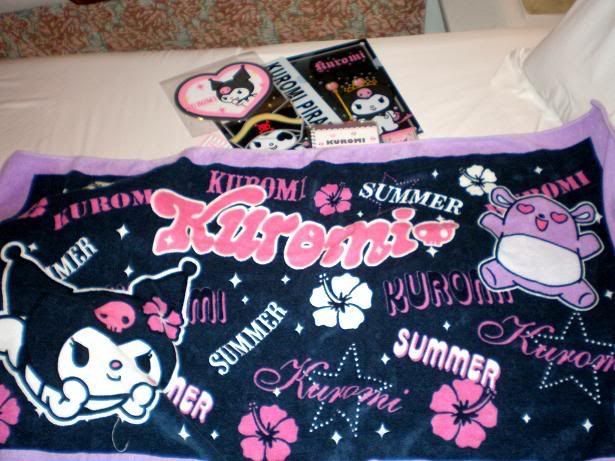 Big big towel .. cant bear to use it le .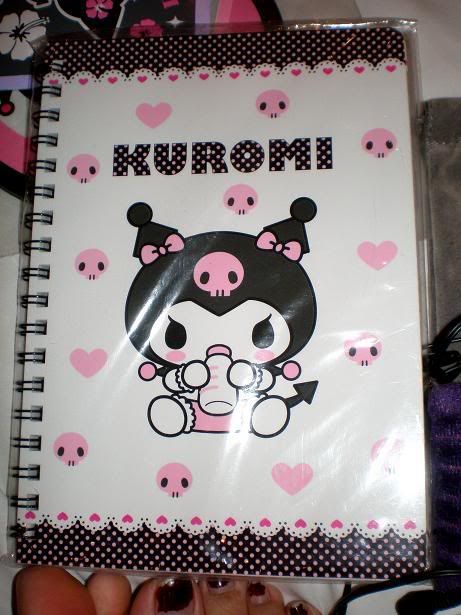 So is how Kuromi when she's a baby. Awwww ... kawaii !
(dont laugh at my toe lor.)
Brought these at Fashion Mall and etc .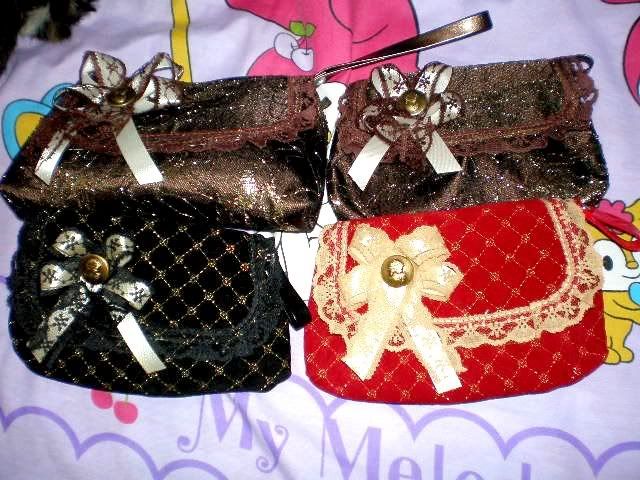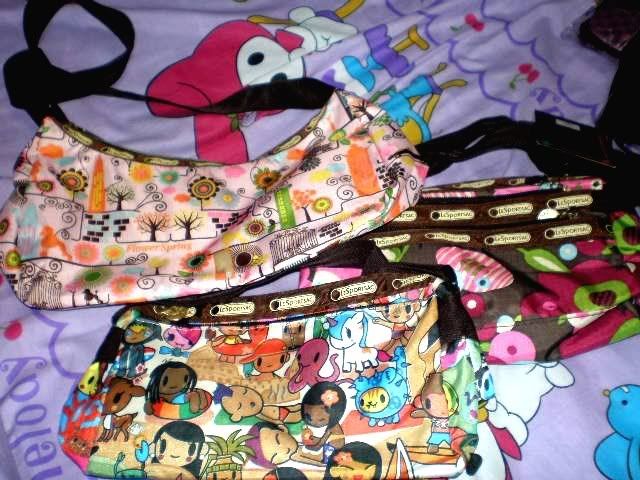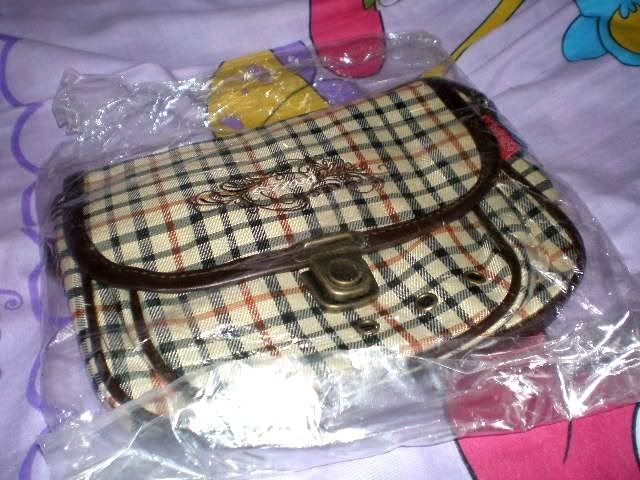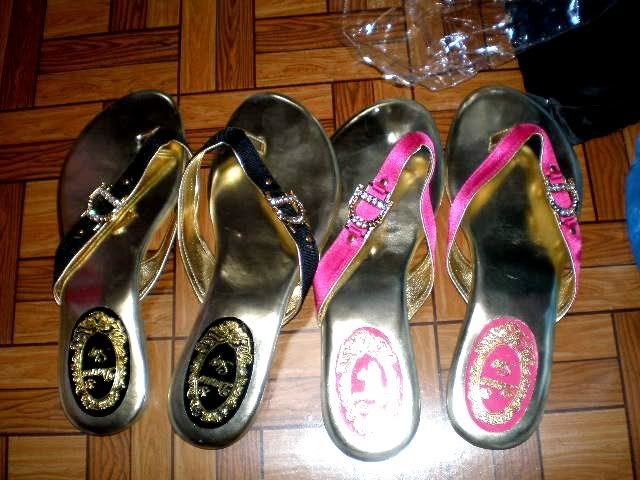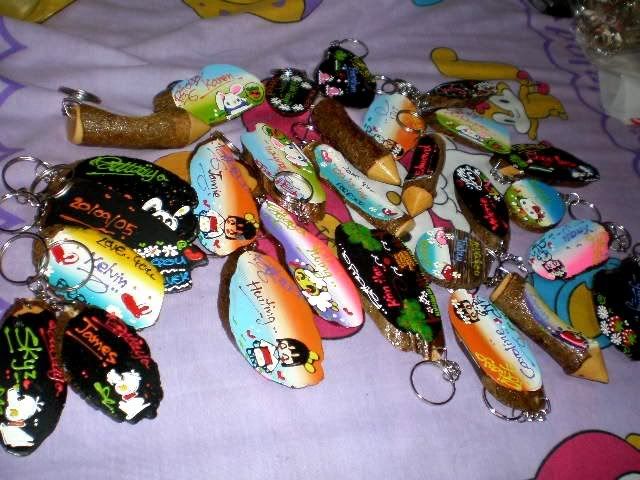 So clothes from Bugis came from here ..
haha
.. got wholesale somemore .. no wonder bugis can sell till so cheap .
But I nv buy alot of clothes though ..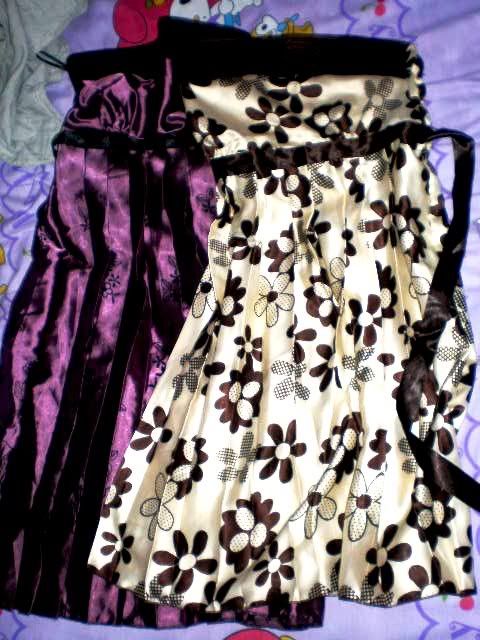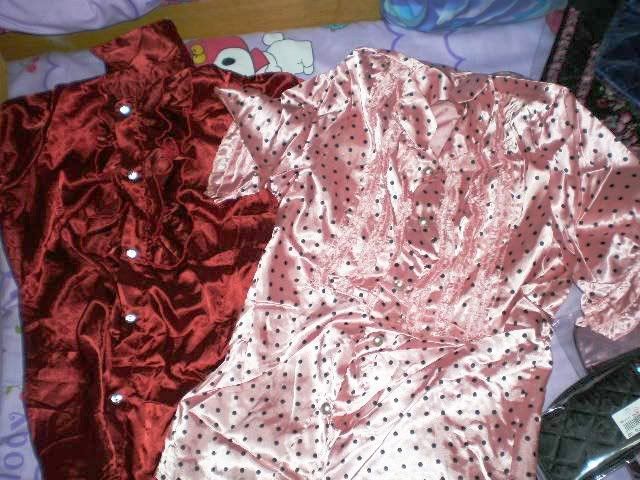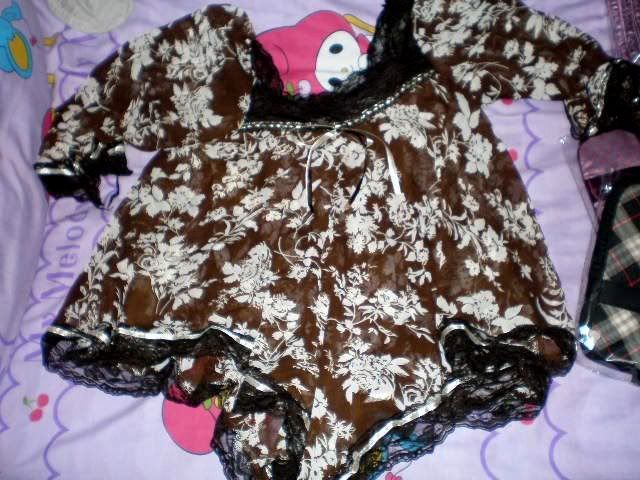 My very happy and proud collection of
NaRaYa
..
love the ribbon !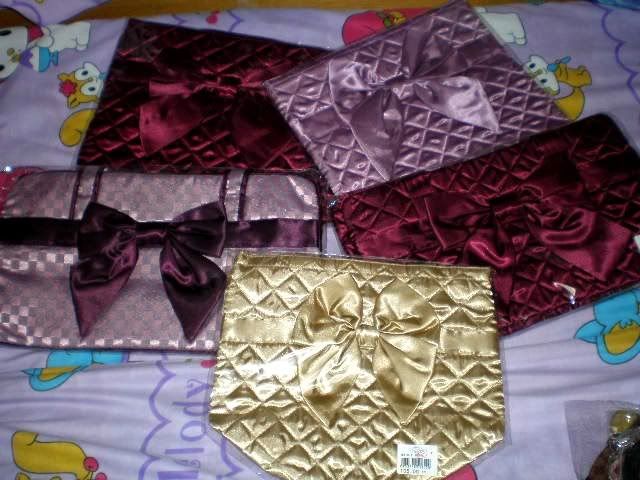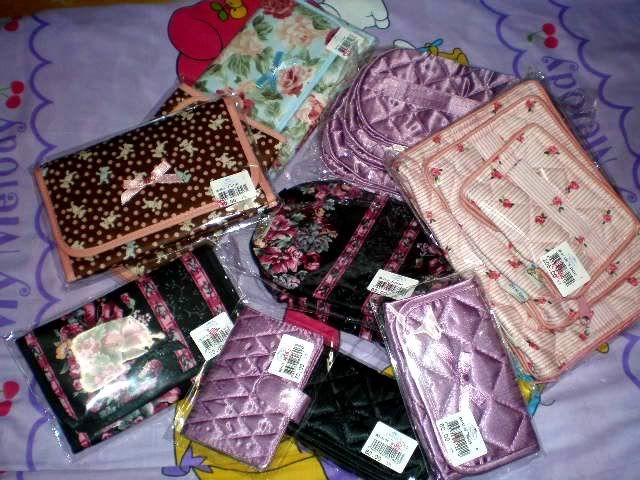 =)
Thx to tian shi for telling me abt them though i spend a bit too much over there . hahah
Will get to see her tml .. weeeeee ..
Only get to upload pic blog when I'm at home .. so enjoy ~
Labels: cloud nine/happy, cute stuffs, family, fave, holiday/vacation, life, pictures, shopping