Movies



Update of the movie I watched for the past weeks .
Transformers
Great action flim. I din't thought of watching it till so much pple asked if i watched anot. They insited I go and catched it, and yup I did, it's really worth it .
4.5/5
for it!
Vacancy

Rather boring at the start . Keep talking in the car for I-don't-know-what reason .
2/5
for it .
Knocked Up
Got a lil tipsy and have a ONS with someone u thought was cool . Haha, quite a funny and reflect of reality. Guys should watch this and know we (ladies) are really great . :P
3/5
for it .
License To Wed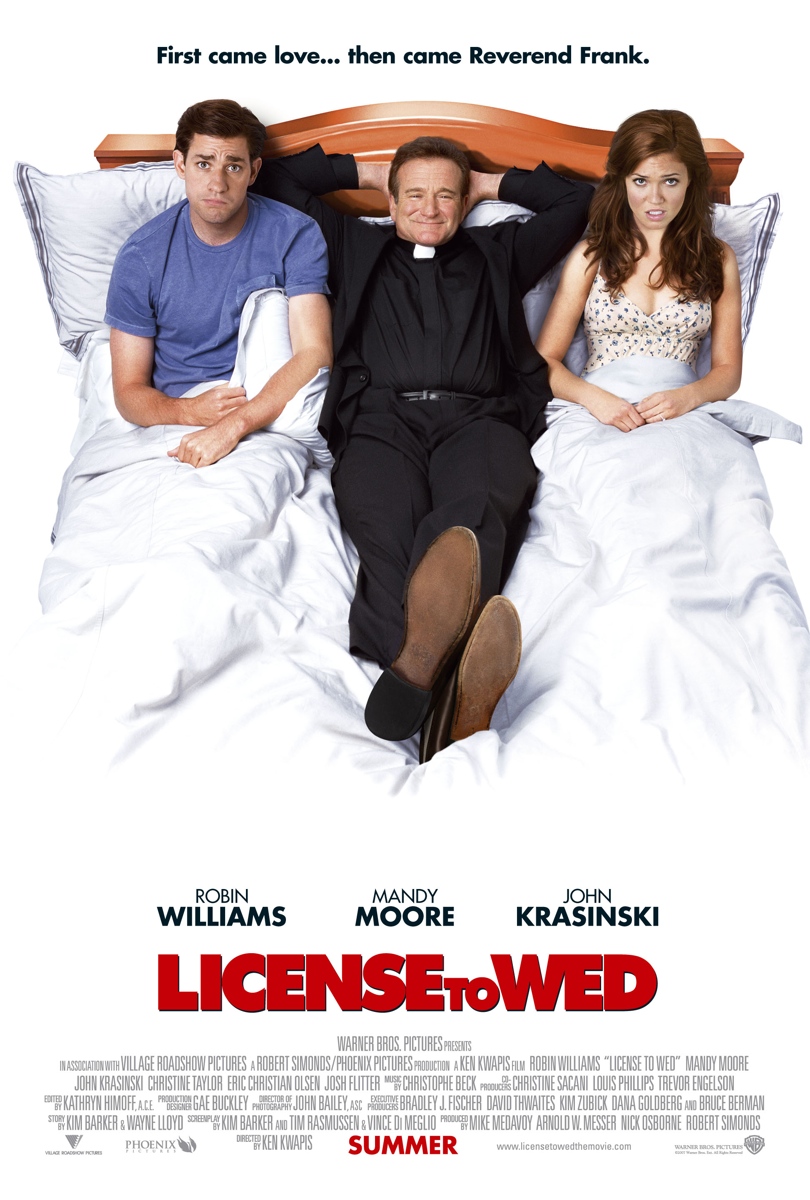 Prepaing to get married but have to go thu some test by this 'Father'. Rules are rules? But issit too much to spy on pple when they are in the room? Oh, they were not allowed to have sex before they are really married. Haa!
3/5
for it .
Alright, more movies coming up . Work is getting more .. pay is getting less, which is not a very good thing . I think I have to earn up more commssion . But on a happier note, this is my 5th mth of working . (Longest working exp)
I think no matter how much I earn, happiness is still better .
Parkway
is such a great place
:D
My
boyfriend
's
D
inner
&
D
ance is next mth . Oh yes, food .
Time to get really dressy. Should I wear my purple
nightwear
there?
Ha, kidding .
P/s: Too tired so i forgetten to edit my pics . I shall edit them and post them up real soon .