Shanghai D2 onwards



Hello .
I just added Shanghai's trip photos
(all of it, nearly 500!)
to
Photobucket's album
instead of uploading unteens of them
s-l-o-w-l-y
here. Save space and time! haha.
Preview/SummaryDay 2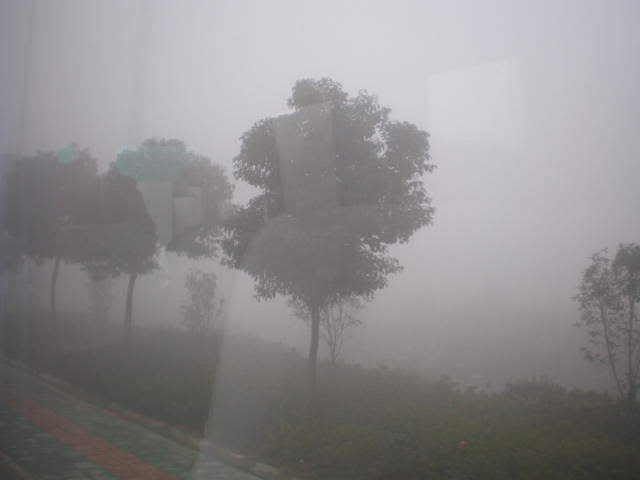 Misty fog was super thick.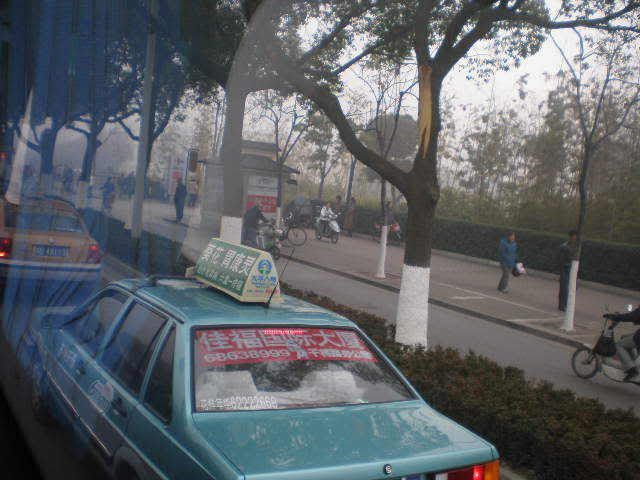 Cars and bikes are totally separate lanes.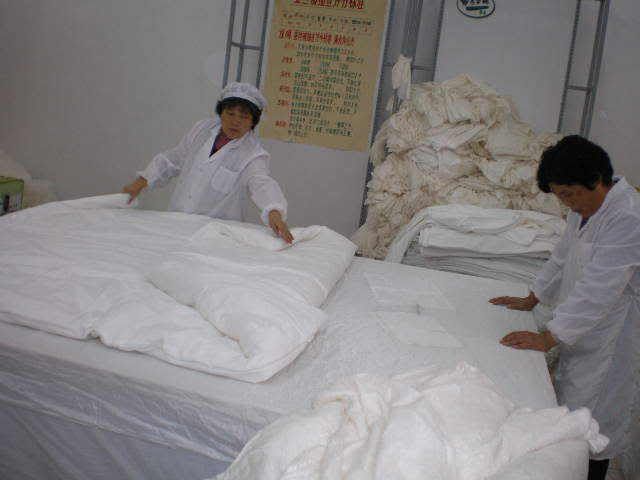 100% silkworm blacket? Cost about SGD$55 for one.
The cover which is silk too, cost SGD$200!! Crazy.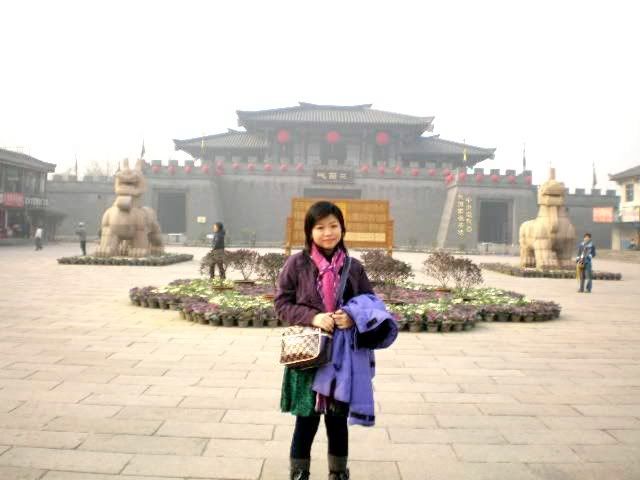 Then, off to Three Kingdom City. so cheena lor .. lmao!!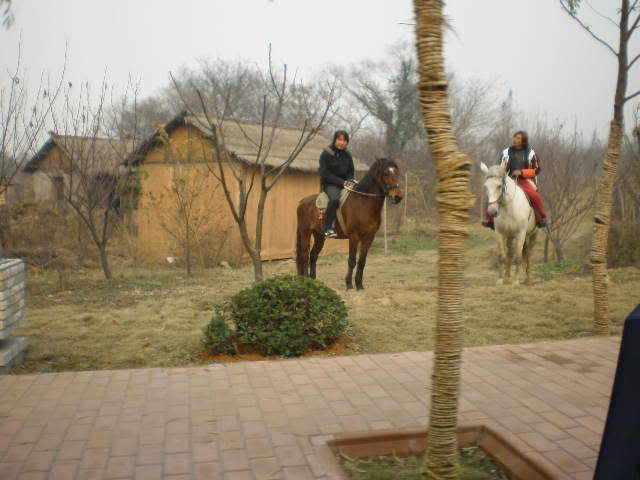 Ride on the horses, anyone?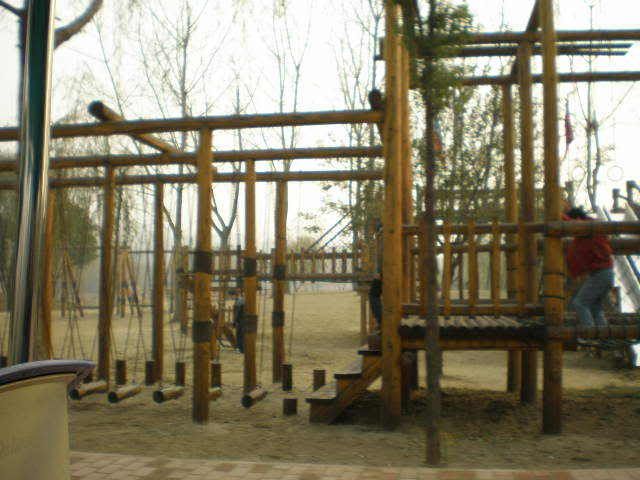 Woody 'playground' .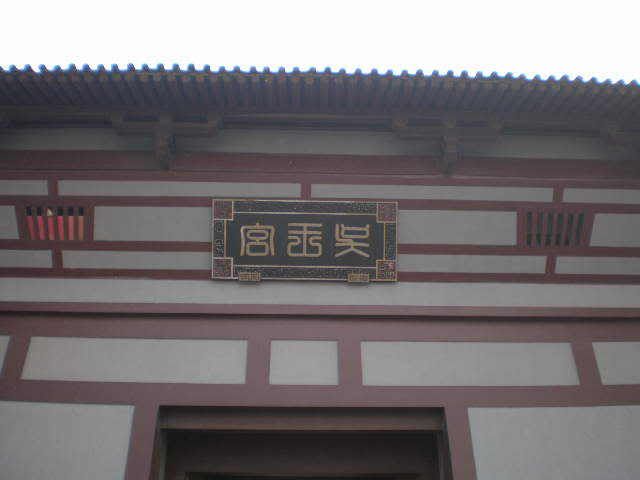 I thought i saw my surname.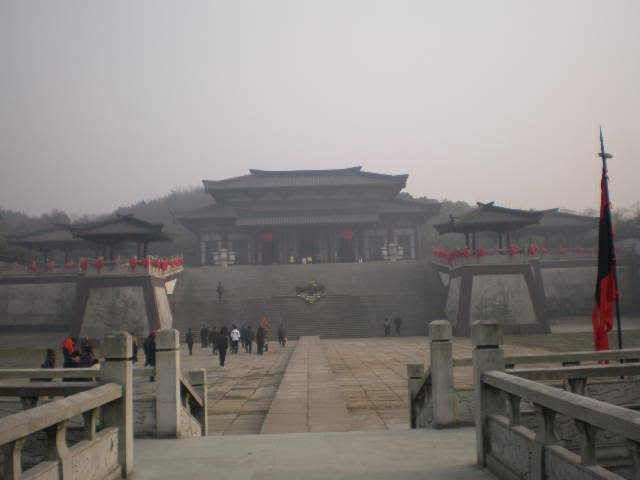 Hey, im inside the 'Wang Gong' now.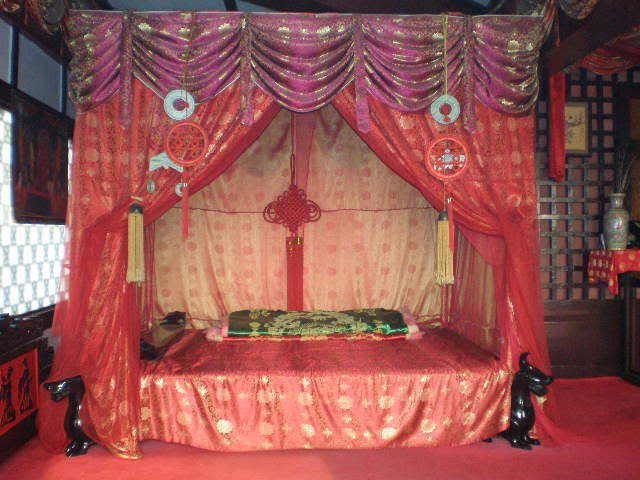 'Dong Fang' bed .. hahaha.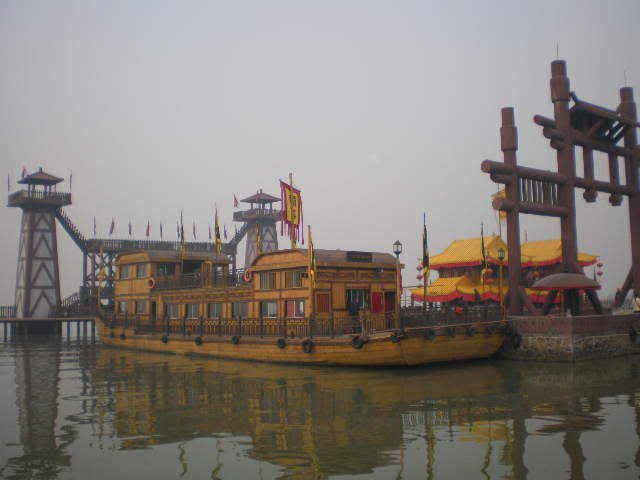 Off to sit boaty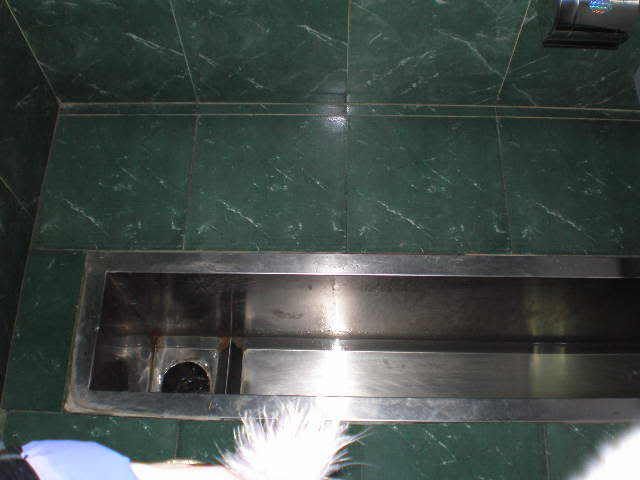 This is their 'mao fang' (toilet). The long thingy is connected to all the cubicals! Damn Horrible. lol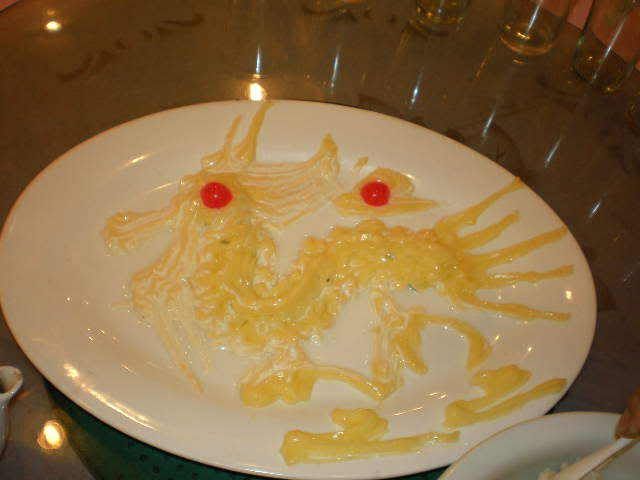 Creamy dragon
Day 3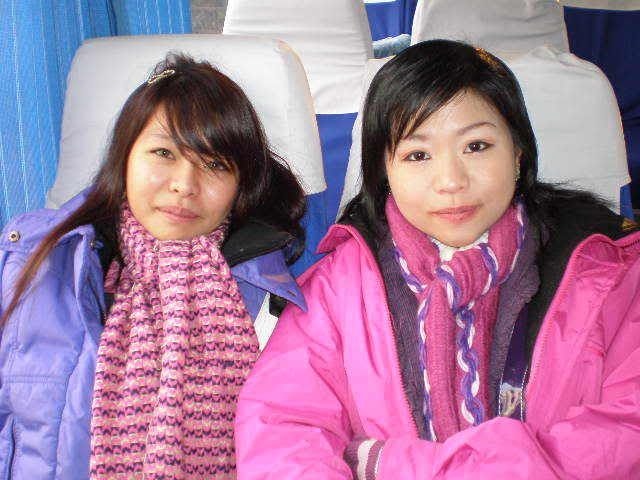 We are fat! wahaha.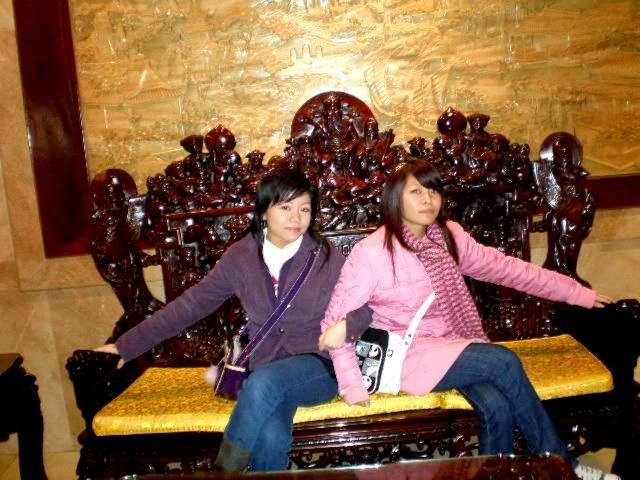 Royal chair, where is our king?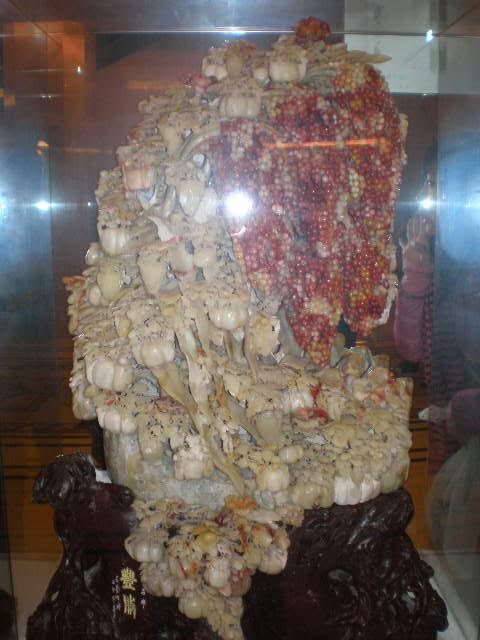 Erm ..
Yes, can I help you?
Turtle with pig nose.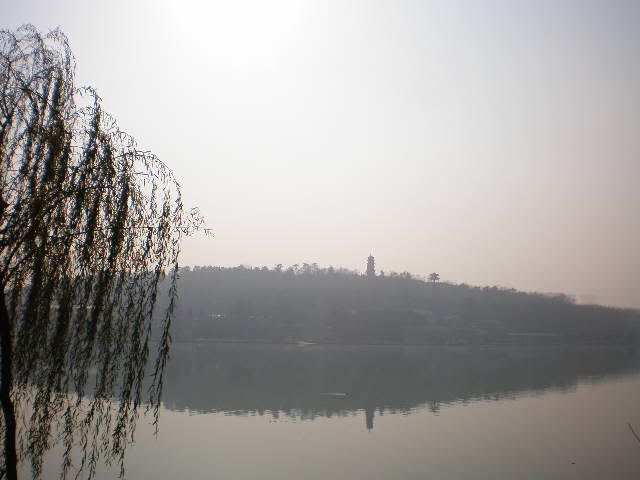 Nice nice seaaa.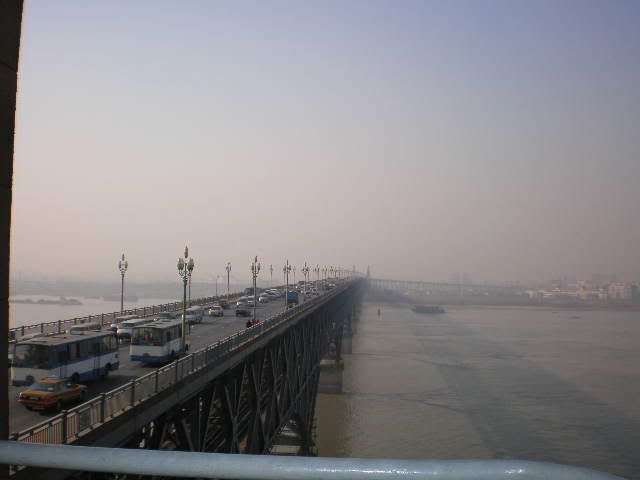 I think this is Yangtze River Bridge ?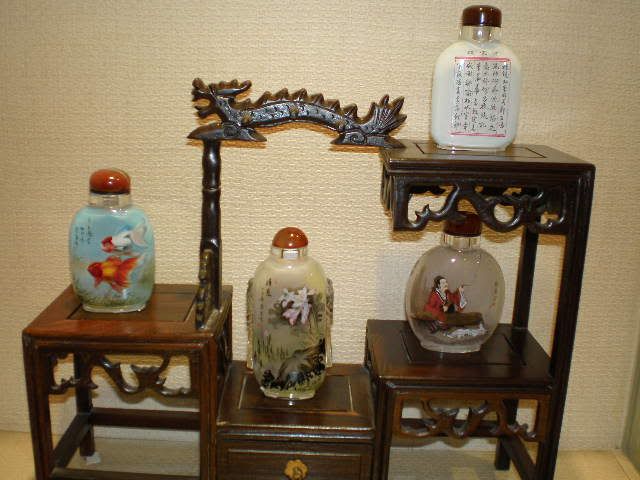 Don't know this one call what.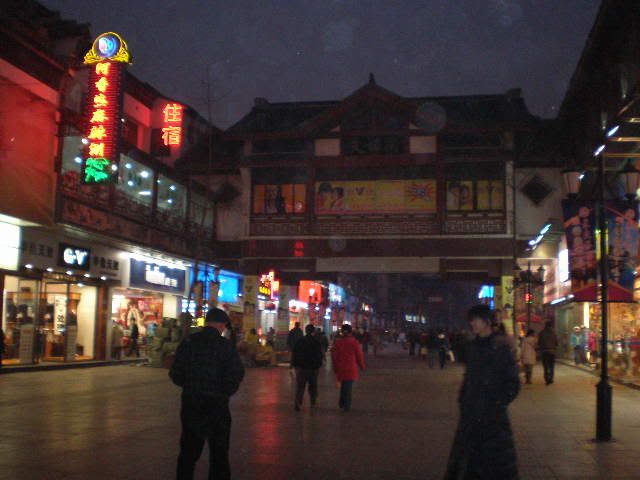 Night @ NanJing, shopping place.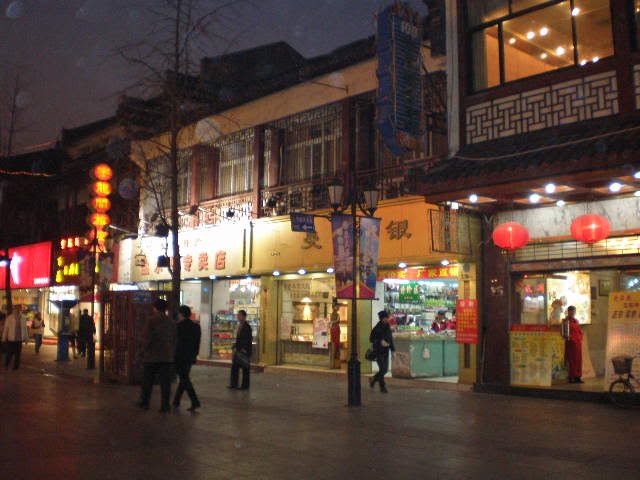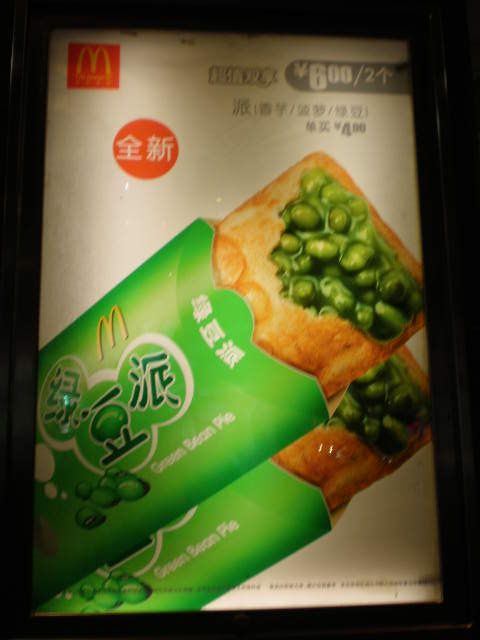 Mac ; green bean pie. Nicer than our apple pie lor.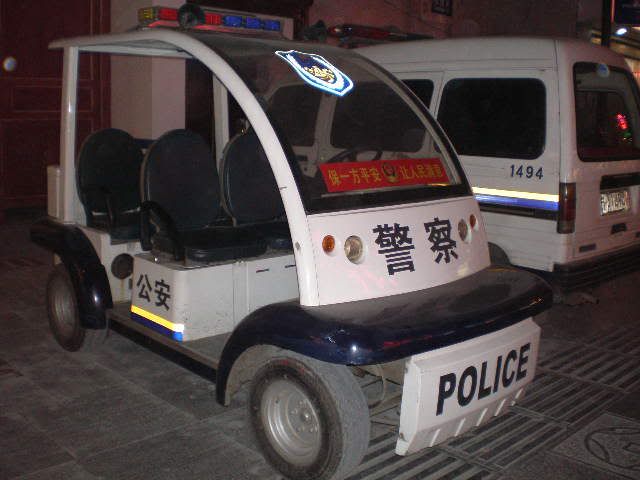 'Gong An'!! haa, police car.
Day 4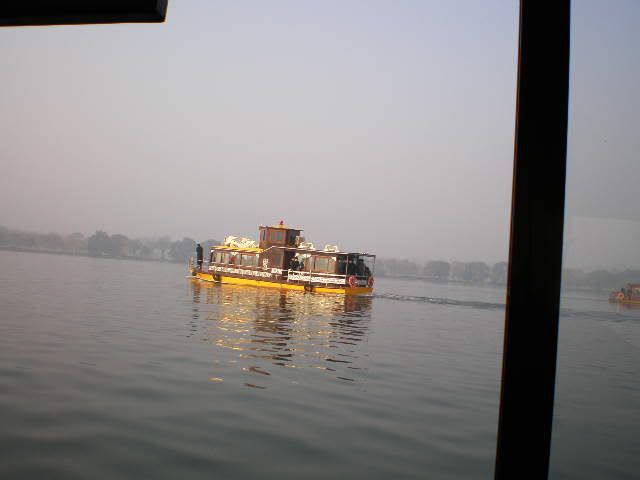 Leisure cruise of West Lake
Meijiawu .. tea plantation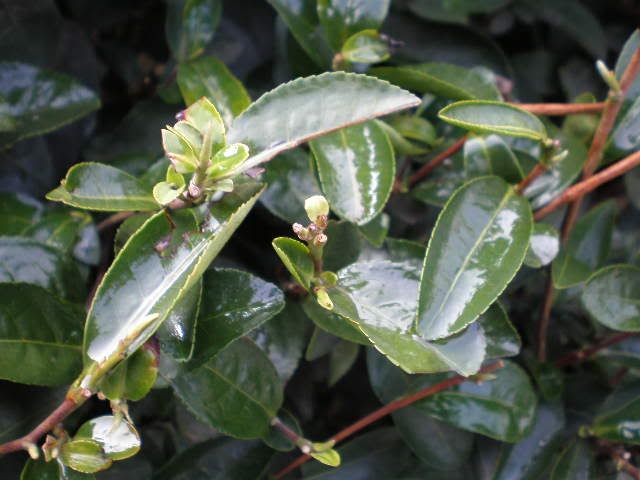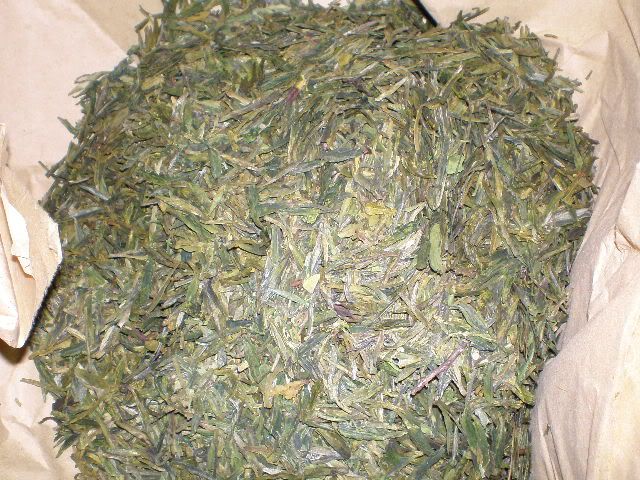 There, you see, dry tea leaves.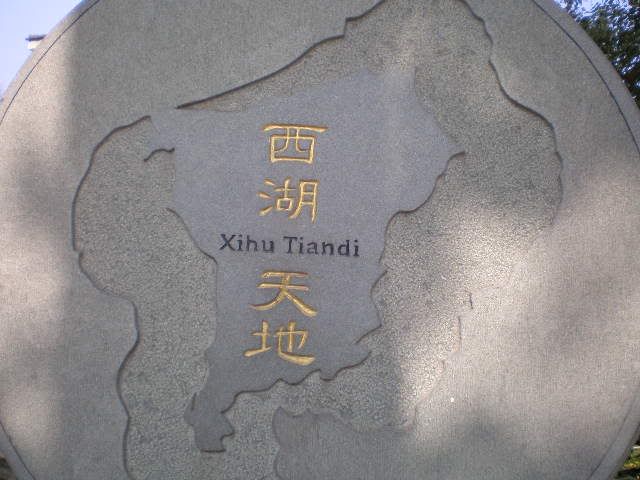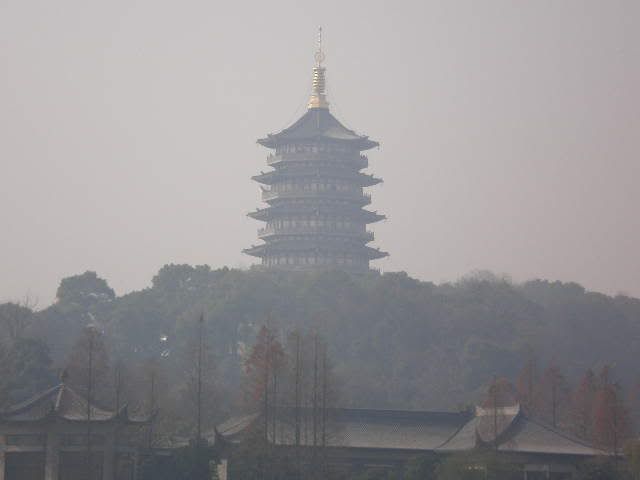 I think this is where 'Ne Cha' from 'Xi You Ji' is kept. that burning hot tower? lol
They painted all trees with some white thingy to keep them warm. I'm serious!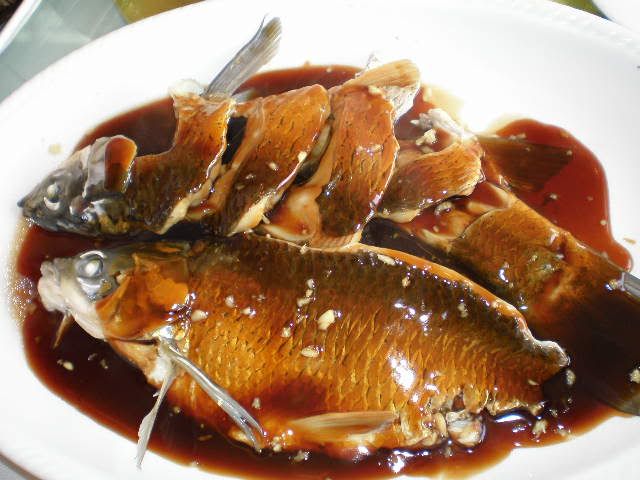 Looks yummy. but ALOT of bones ah! small one somemore.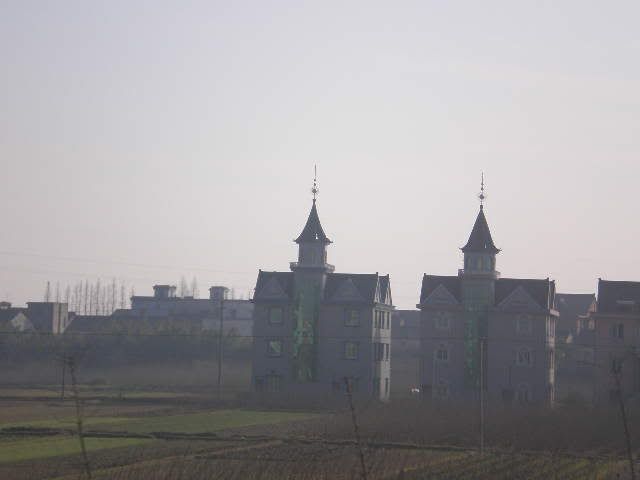 Look like some modern castle leh. lol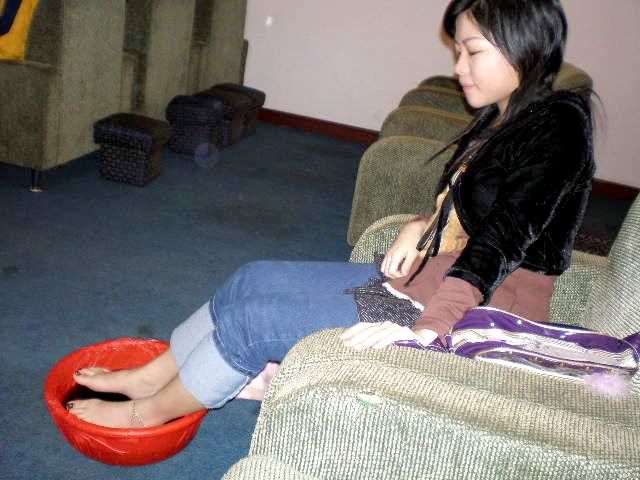 'Free' feet massage!
Night @ Shanghai ..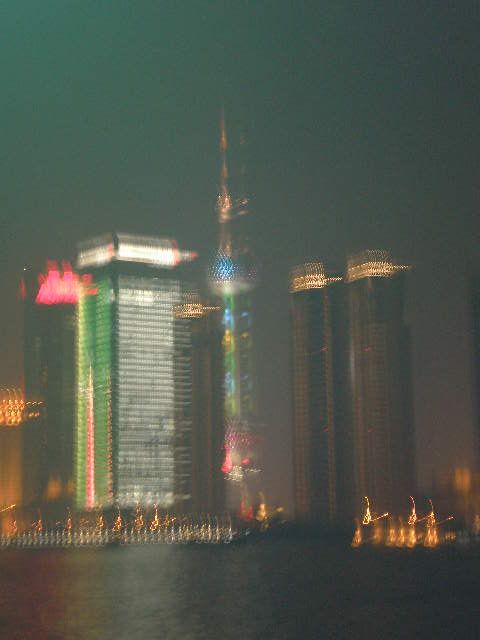 Shaky hands. I must admit their night view is so nice!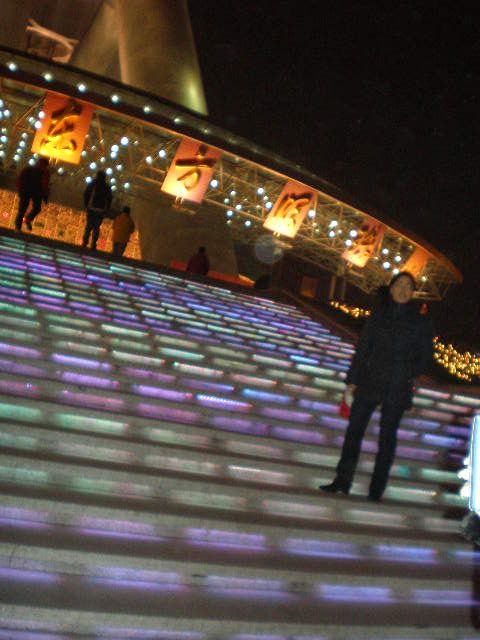 The famous 'Dong Fang Min Zhu' . must visit!!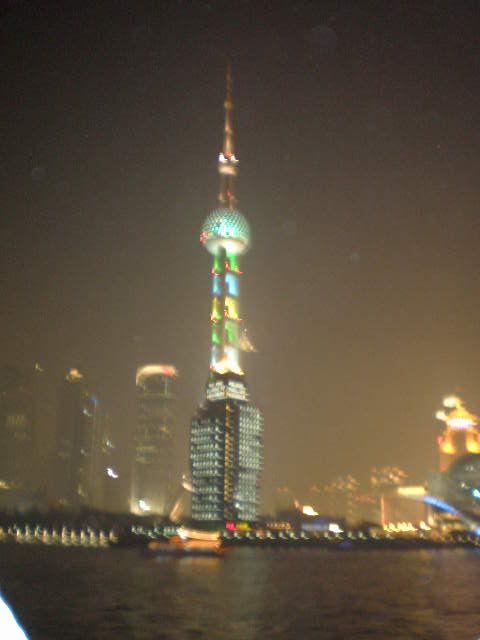 See, very very nice.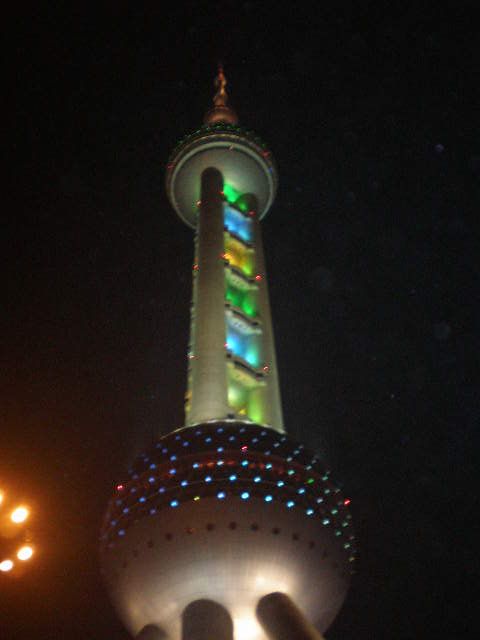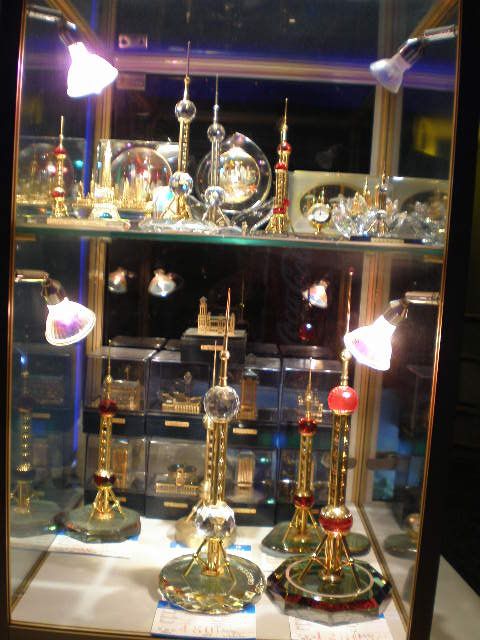 Day 6

Got sick, so stayed in hotel.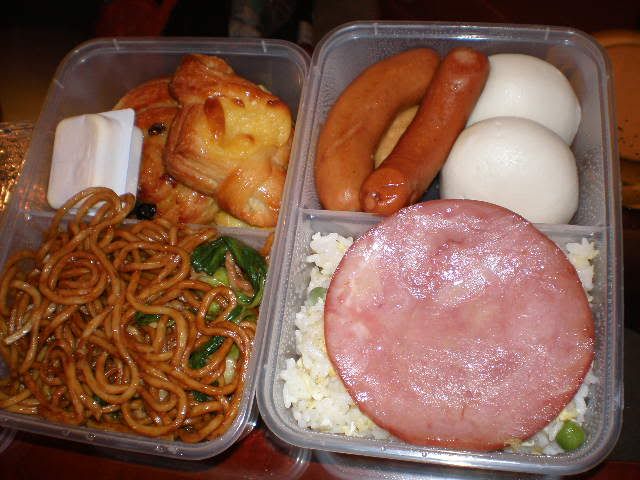 Parents da bao food for me.. hehe.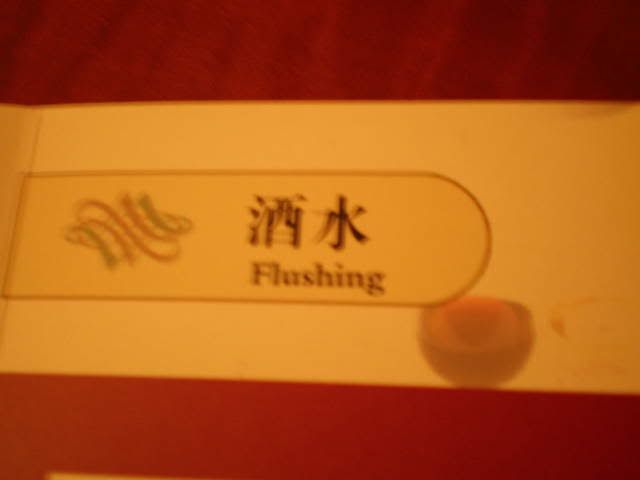 Alochols became Flushing to them. LOL. Alocholic drinks pls.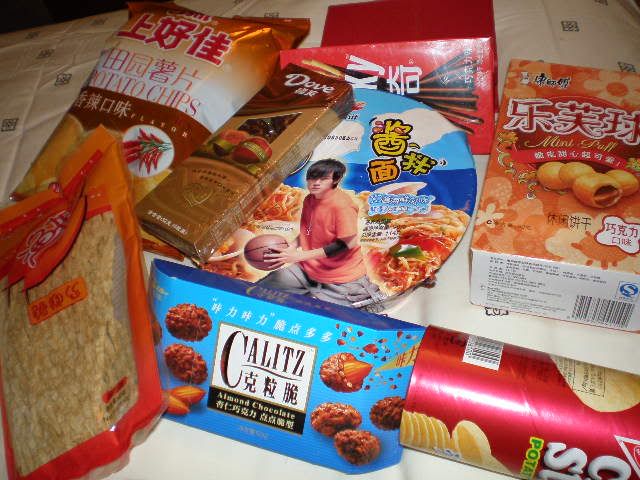 Day 7 (Xmas)

Was still sick, stayed in hotle till night then went out again.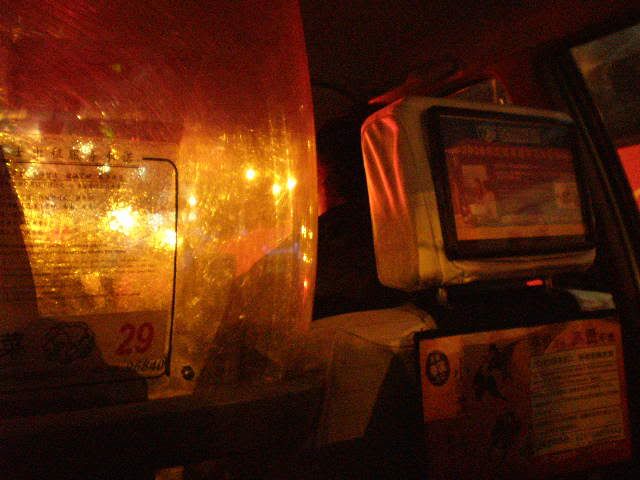 Taxi. They scared pple rob them. lol
No la .. not see clowns ok. See those stun like holding bowl with head and all.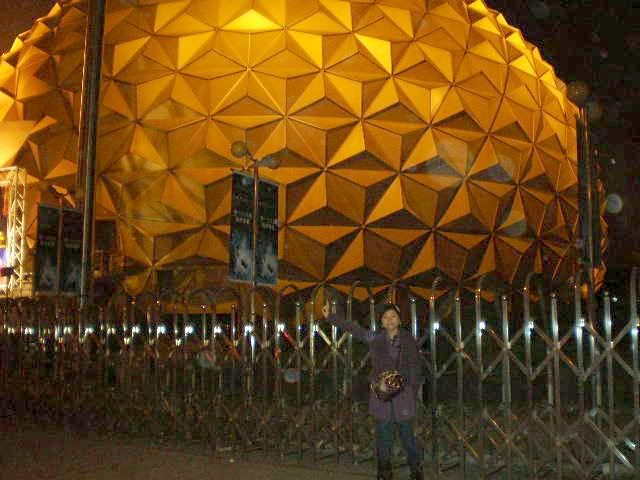 Look like what huh? =p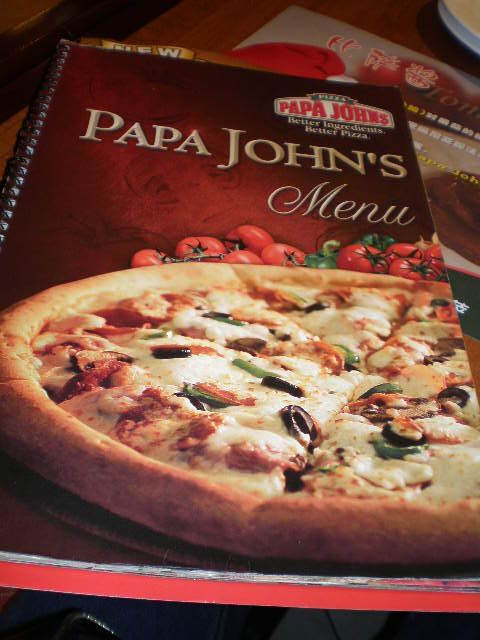 Went to eat pizza after that. Quite nice.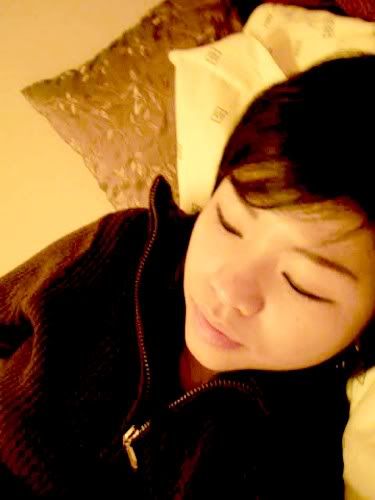 Sick sick me !
Day 8 (last day)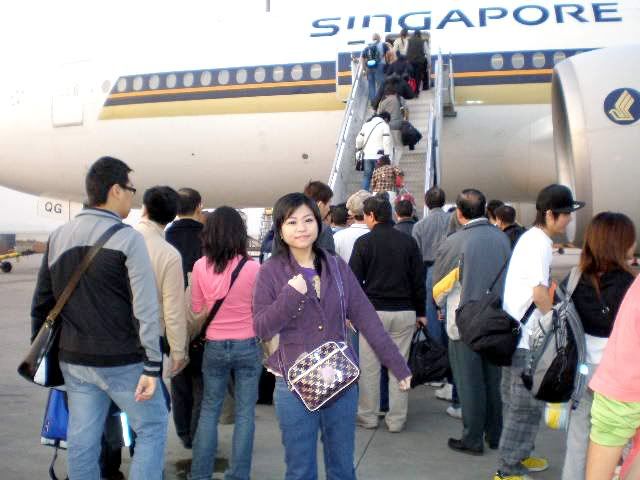 Have to walk to the plane lor. lousy.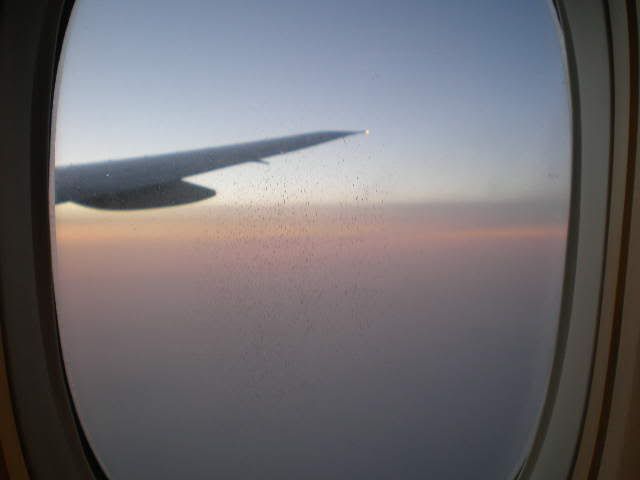 :D
Click
here
to continue viewing all!
P/s: Happy 500 days together to my baby & i .. multiple it by 2 will be 1000 days already!!
Labels: holiday/vacation, lengthy, pictures